[adinserter block="7"]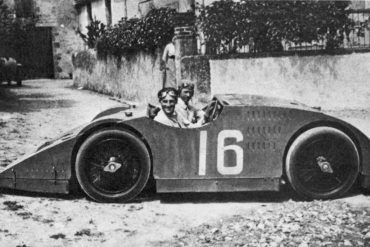 The late 1960s brought a host of changes to the famed 24 Hours of Le Mans. The wave of "professionalism"...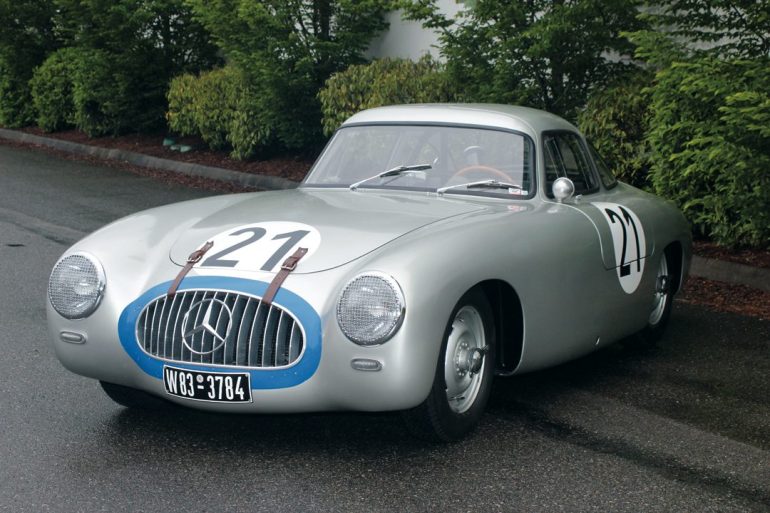 Despite characteristically wet Seattle weather, the 300 SL felt remarkably surefooted and easy to drive. Photo: Casey Annis Like most German industrial companies, World War II left much of Mercedes-Benz's Stuttgart factory in ruins. However, with time Mercedes rebuilt and returned to what it knew best, manufacturing passenger vehicles. But...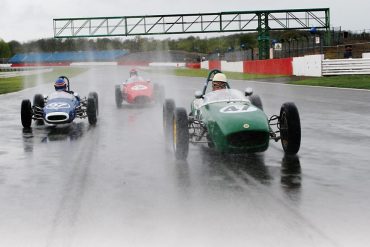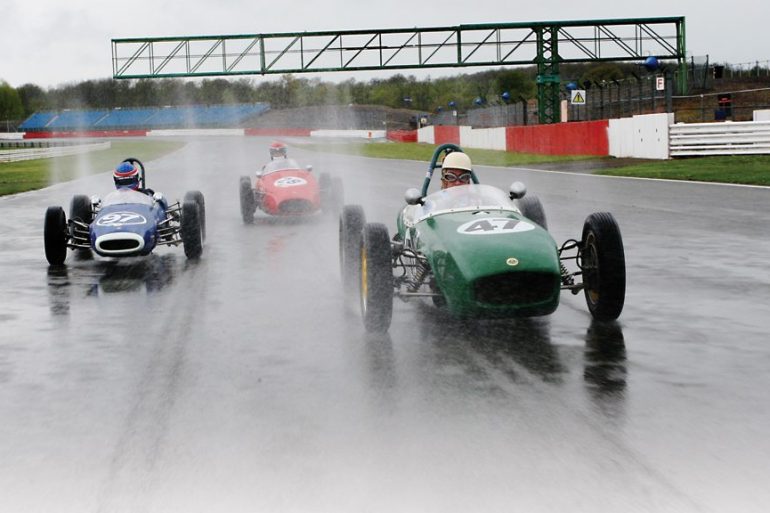 1959 OSCA | 1960 Lotus 18 | 1963 Brabham BT6 Regular readers of VR will know that we have a fondness for...