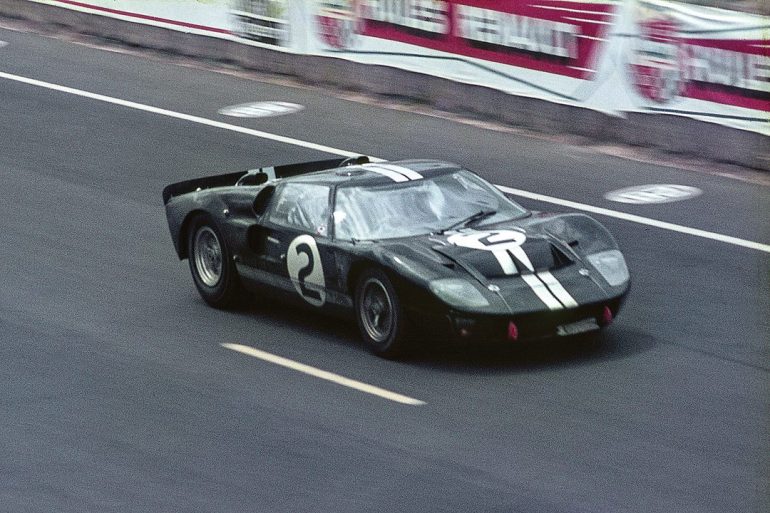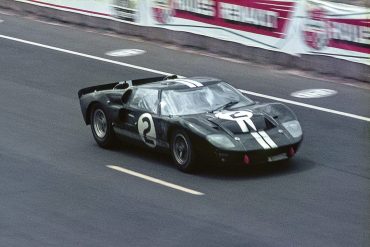 One week after the 1966 12 Hours of Sebring, the racing world experienced another tragic weekend, this time in France,...
British racing driver Sir John Henry Douglas Whitmore has passed away at the age of 79 in the aftermath of a severe stroke. Perhaps best known for winning the 1961 British Saloon Car Championship with an 848-cc Mini he'd bought for £400, Whitmore became one of the top British touring...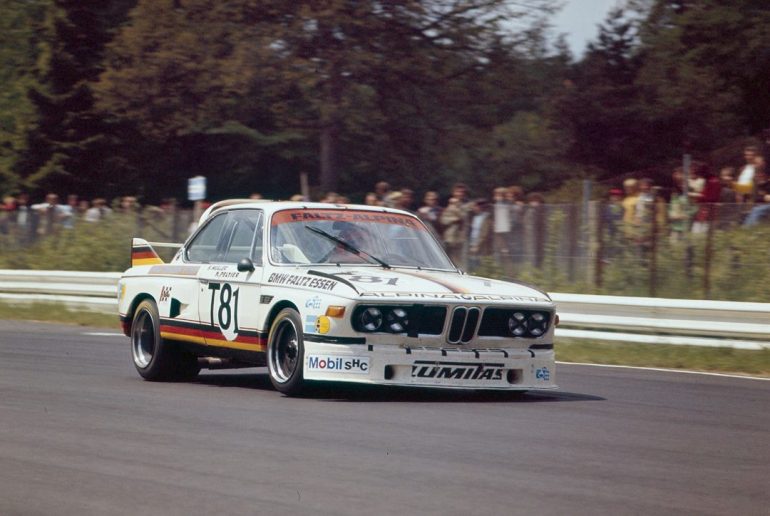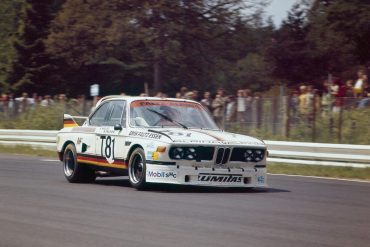 BMW has long followed a policy of racing cars and engines derived from production vehicles. Until BMW entered Formula One...
Hermann Lang Bernd Rosemeyer 2 Louis de Palma drives a Benz to victory in the Vanderbilt Cup race in Milwaukee, Wisconsin (1912). 3 George Follmer wins the SCCA Trans-Am race at Riverside, California in an AMC Javelin (1971). Become a Member & Get Ad-Free Access To This Article (& About 6,000+...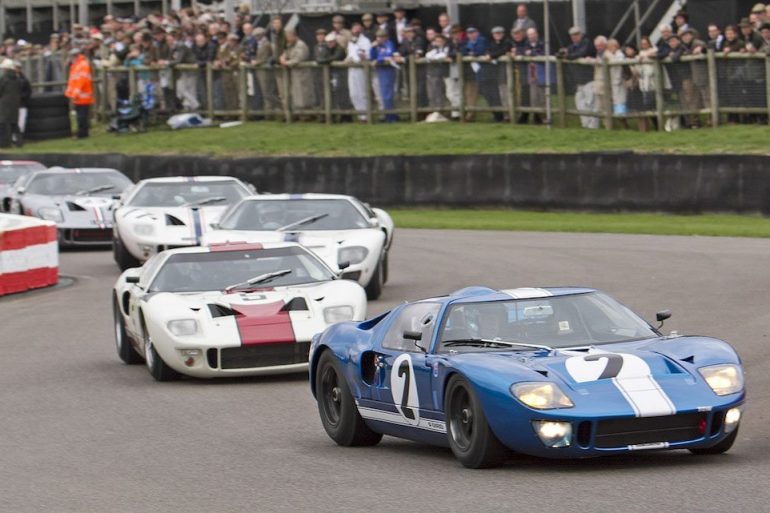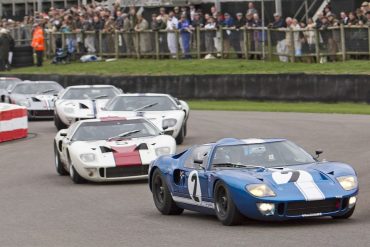 The Goodwood Road Racing Club has announced that its 74th Members' Meeting will be held March 19-20, 2016, at Goodwood...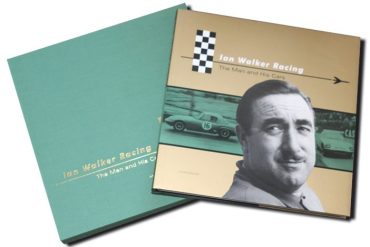 Bruce McLaren Scrapbook – A Pictorial Celebration of a Kiwi Legend By Jan McLaren and Richard Becht Bruce McLaren was...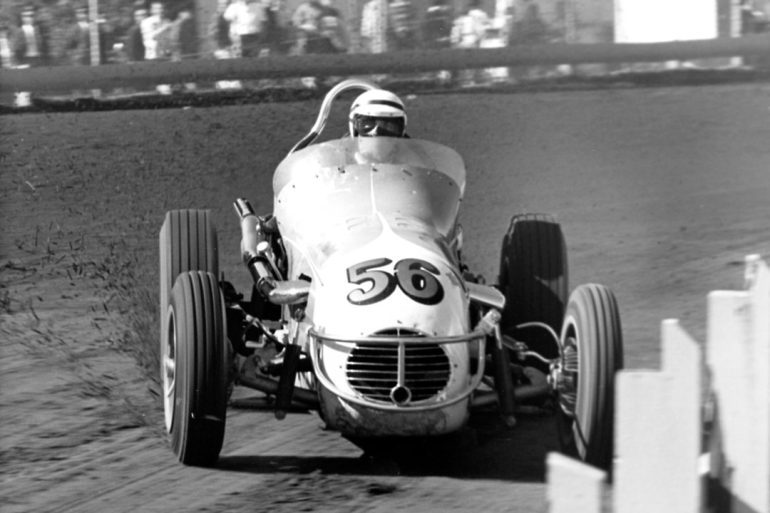 Fon de Portago Michael Andretti 1 Sarah Fisher, the first woman to compete in the Indy Racing League, is born (1980). 2 The first road races are held through the streets of Watkins Glen, New York. They are also the first post-WWII races held in the United States and the...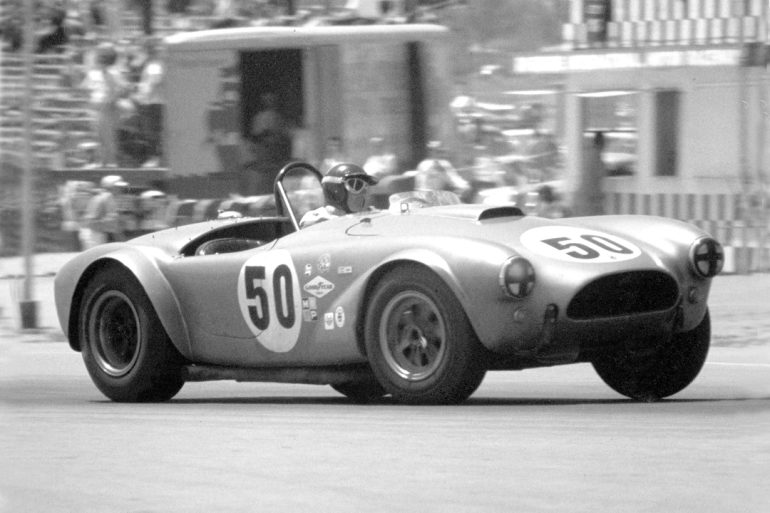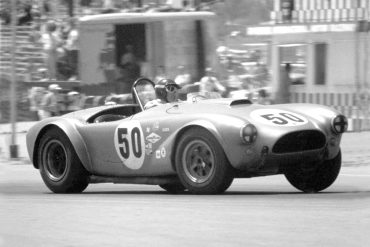 One of the most successful relationships in motor sports during the sixties was between Carroll Shelby and Ken Miles. It...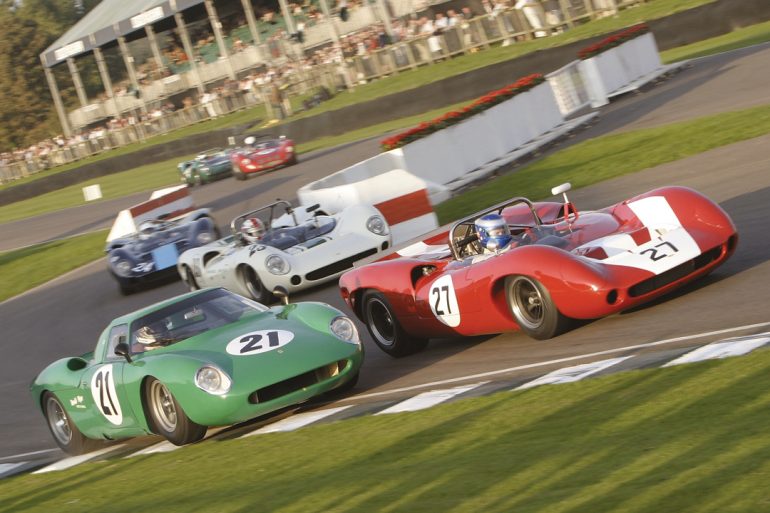 Ten years have passed since the Earl of March set out to revive the glory days of motor racing at Goodwood, and exactly 60 years since the circuit opened around the perimeter of the wartime airfield. The Goodwood Circuit Revival remains the only sporting event set entirely to a period...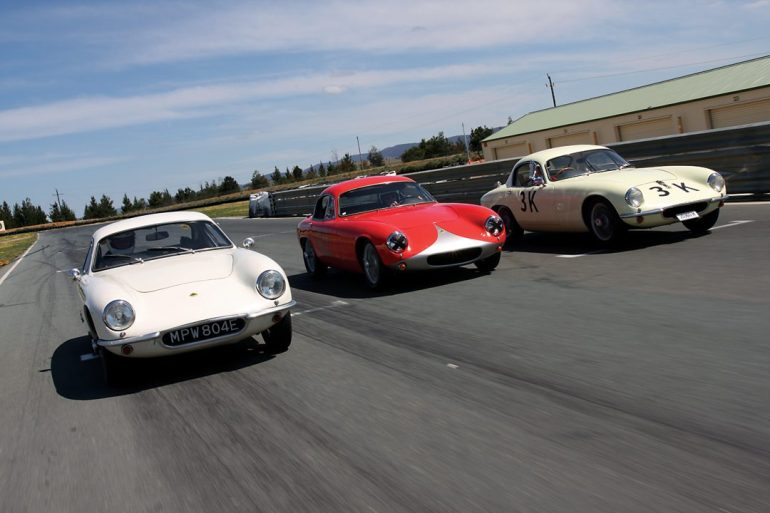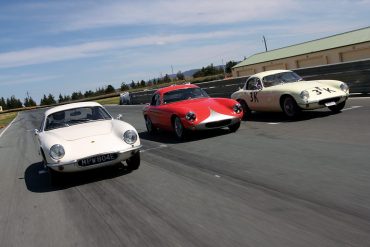 The ex–Geoghegan 1960 Lotus Elite The ex–Chamberlain 1960 Lotus Elite The 1967 Lotus Elite Twin Cam No matter what year...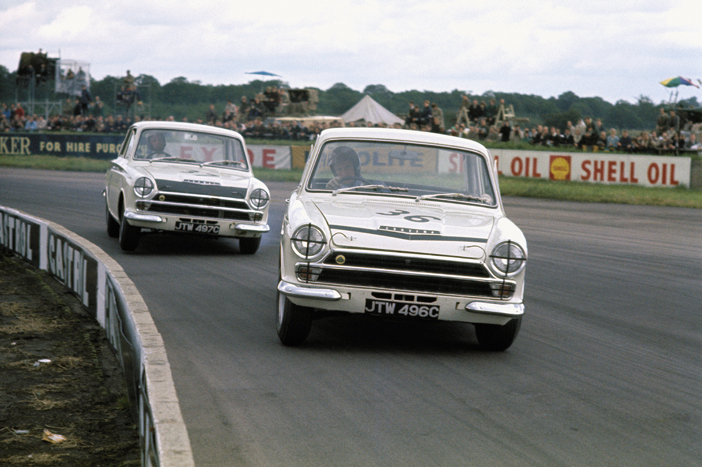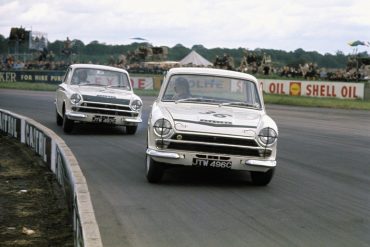 The International Britax Touring Car Race; Silverstone, July 10, 1965. Oversteer and understeer. Jack Sears and Sir John Whitmore with their...