[adinserter block="7"]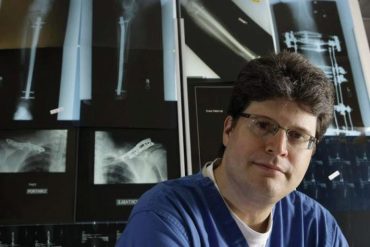 Surgeon, Author, Avid Collector VR: Why don't we start off at the very beginning? How old were you when you...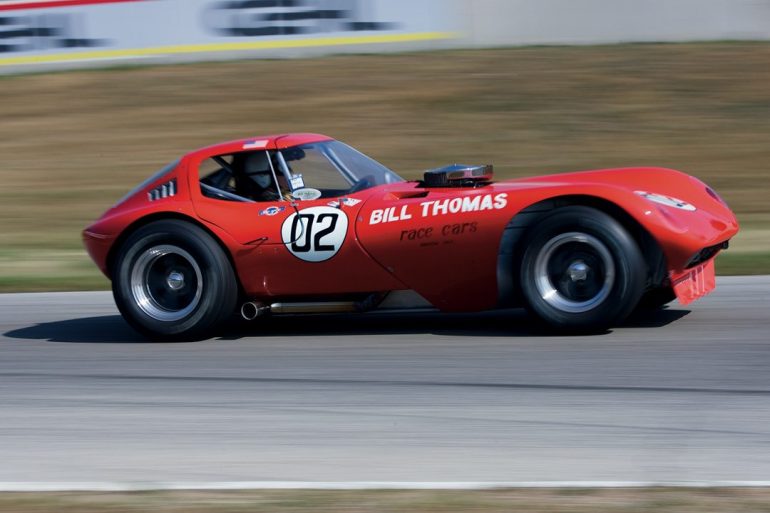 Dam Problems Dear Editor Pete Lyons article (Fast Lines, Dec. 2012) was interesting because I was involved with both Jim Hall's air dam problem and the Cooper that Howden Ganley mentioned in his letter. When we ran the Shelby Cooper that was at Laguna Seca in '64 we did modify...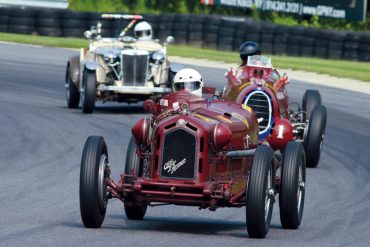 Turn Up the Gane Dear Editor, Thanks for an enjoyable and diverse November issue. I would like to make a...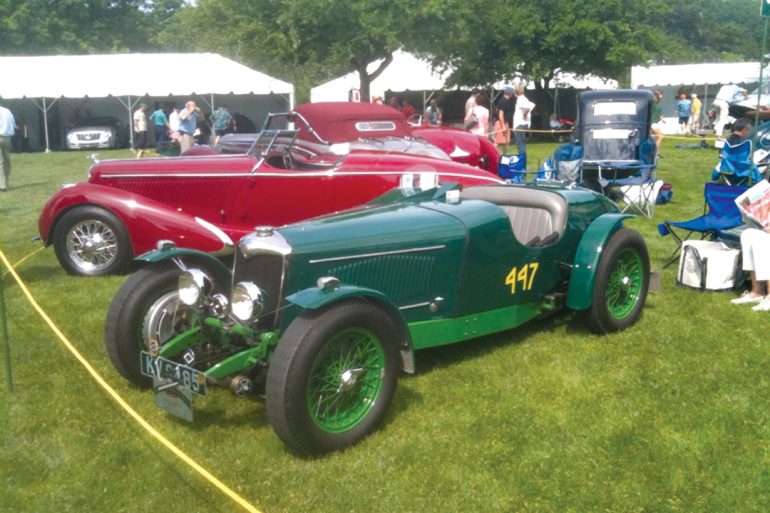 September 2010 DUNEDIN STREET RACE Dear Editor, It has been a few years now since the last running of the Dunedin Street Race and many of you will be wondering about the future of the event. Unfortunately the requirement to upgrade safety significantly resulted in the last event incurring a significant...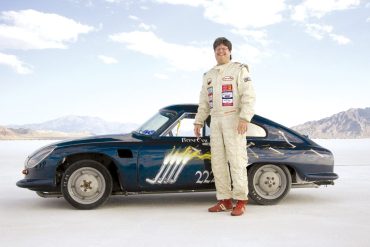 VR columnist Mark Brinker was at it again in his 750-cc Deutsch Bonnet HBR-5 during Bonneville Speed Week 2009. This...