[adinserter block="7"]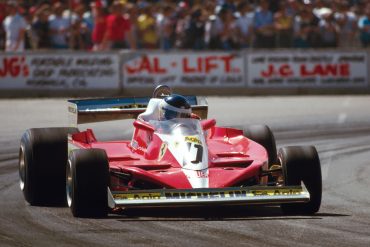 It's not often that a Formula One driver can turn his hand to World Championship rallying. Look at 2007 F1...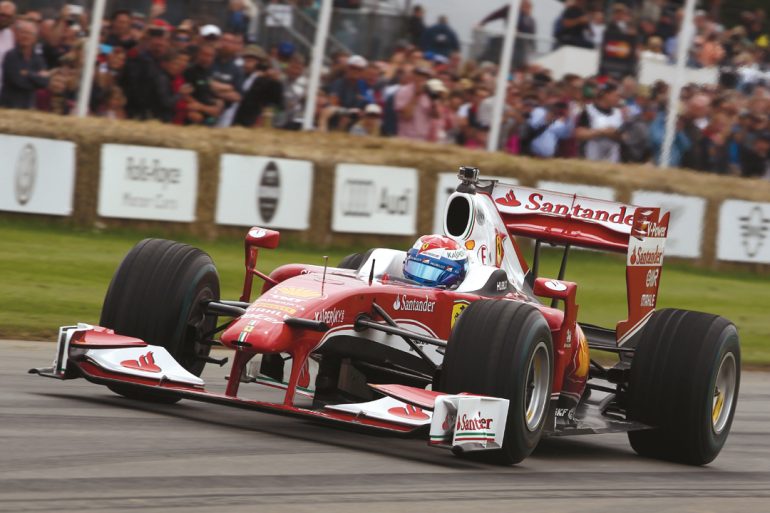 Being a driver for Scuderia Ferrari, I must say, is the most amazing job any driver can have. The opportunity to pull on the famous red overalls of Ferrari and climb into one of the team's beautiful red cars is something I will never get bored of. It is an...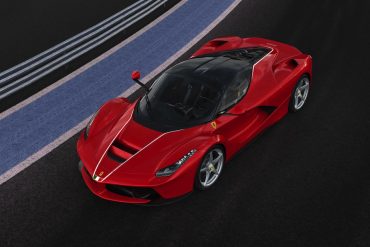 A one-of-a-kind LaFerrari, offered from Ferrari's own collection, inspired a staggering $7,000,000 winning bid at a special RM Sotheby's charity...