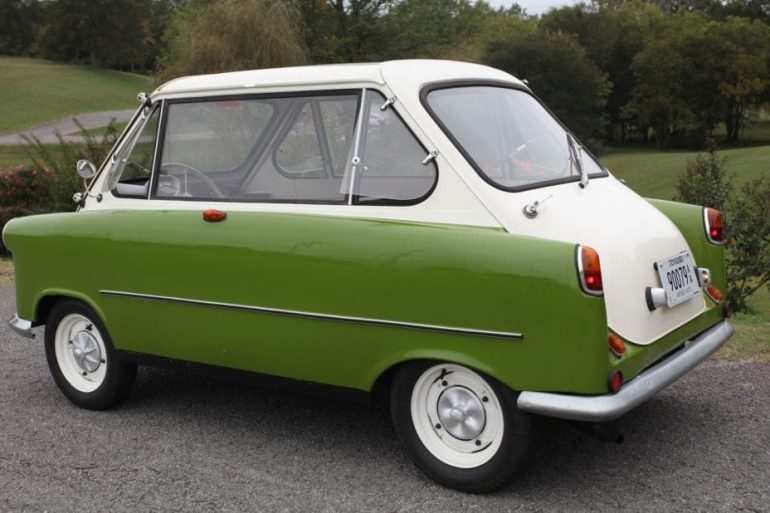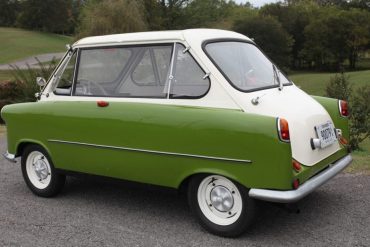 Four-seater, mid-engined, sequential gearbox, what's not to like? Short descriptions can be deceiving, but if you're interested in an unusual...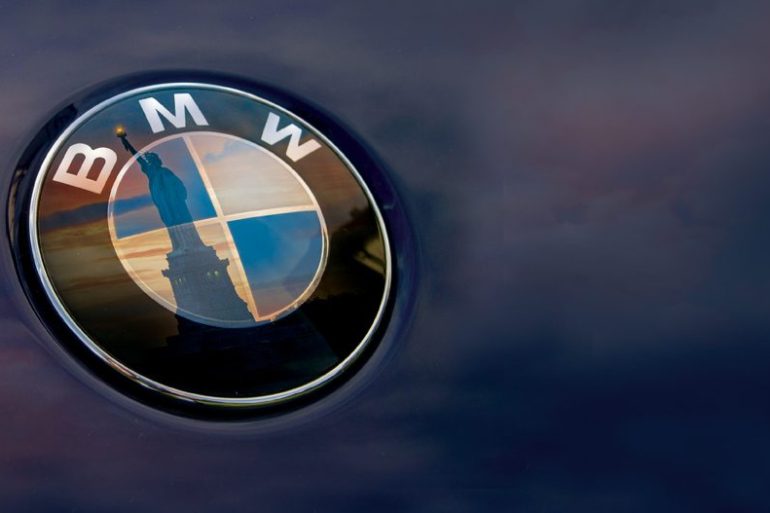 I relate this story not to recite BMW history, but to talk about how this maker of fine performance sedans, considered the epitome of dashing good taste, made its mark in America. BMW wasn't always as you see it now, building what it calls "The ultimate driving machine."  In fact,...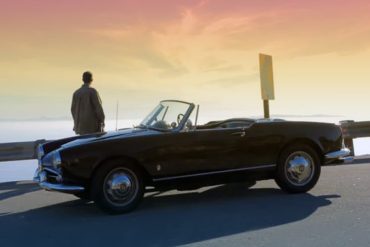 As you'll read in various sections of this month's issue, the 2013 season got off to a surprisingly hot start...