[adinserter block="7"]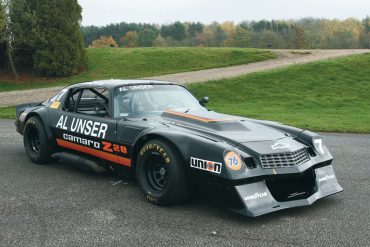 Despite the weather, the IROC Camaro proved capable on both the oval track at Rockingham and Silverstone's club circuit. Photo: Pete Austin...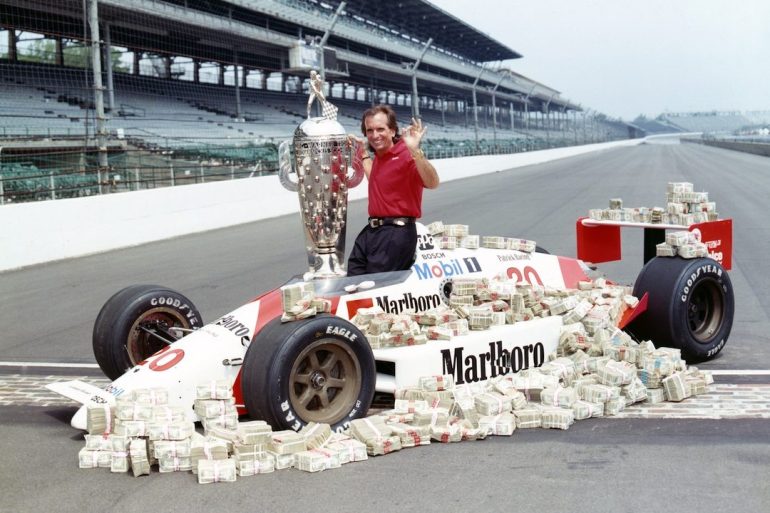 The Indianapolis Motor Speedway Foundation has announced a pair of inductees for this year's class at its Auto Racing Hall of Fame. The first is motorcycle champion Paul Goldsmith, who is better known for his stock car exploits with both USAC and NASCAR, but who also made six starts in...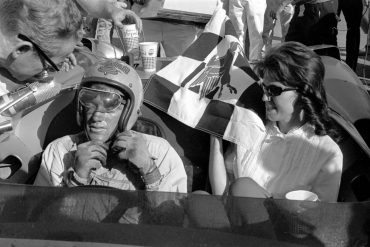 Riddelle Gregory Vittorio Jano 1 Mercedes-Benz publishes a press release officially describing its W25 Grand Prix racecars as "Silver Arrows"...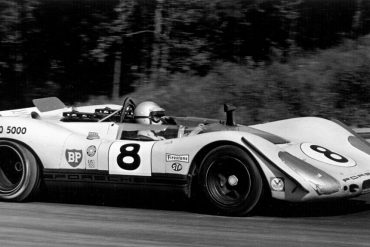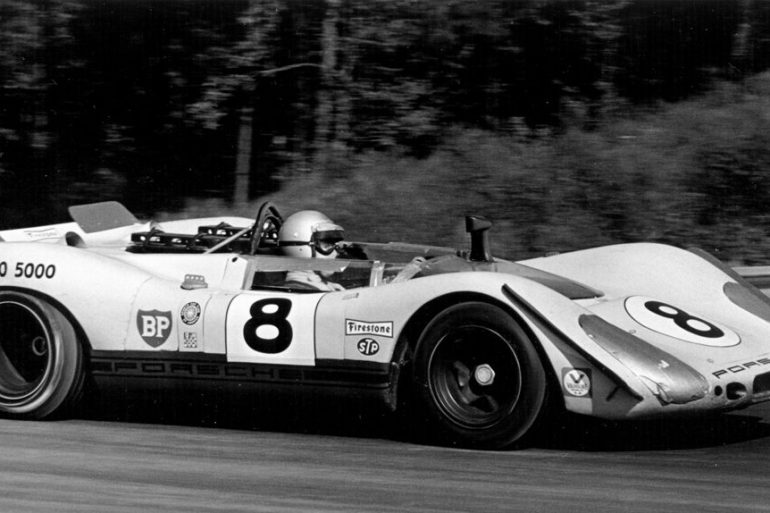 Jules Goux John FitchPhoto: Mercedes 4    Jules Goux, driving a Ballot, wins the first Italian Grand Prix at Montichiari, near...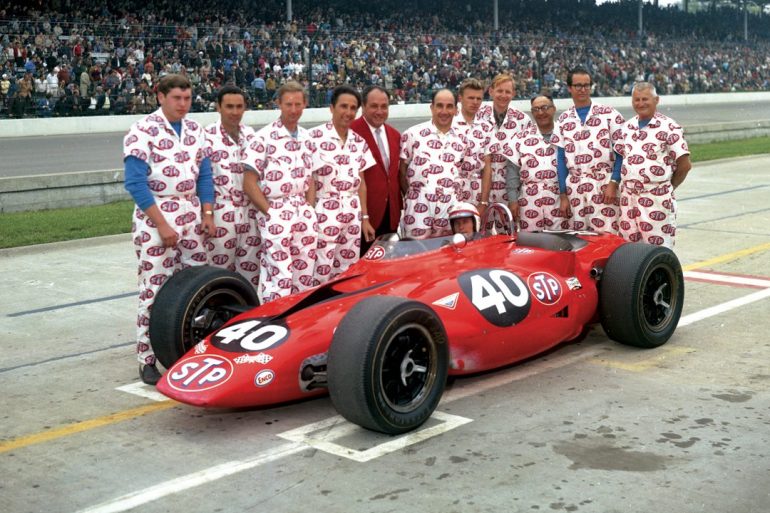 Parnelli JonesPhoto: John Zimmermann This year marks the 50th anniversary of Parnelli Jones' 1963 Indianapolis 500 victory. That win, from pole position, turned out to be his only one although at least three others slipped from his grasp through various misfortunes. In his rookie year of 1961, he was leading...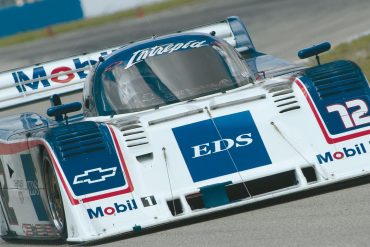 Michael Andretti Al UnserPhoto: Jim Hatfield 1 Jody Scheckter drives a Ford-powered Tyrrell 007 to victory in the South African...