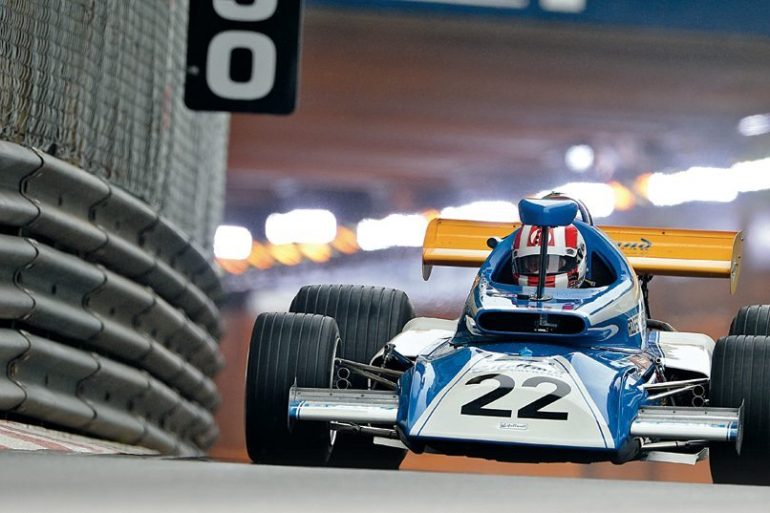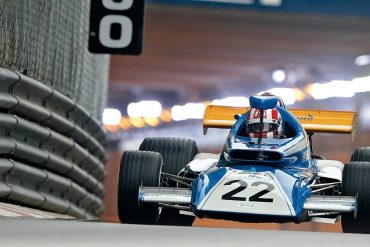 1972 Eifelland Type 21 The 2016 Formula One season found the World Championship taken by a German team, Mercedes, and...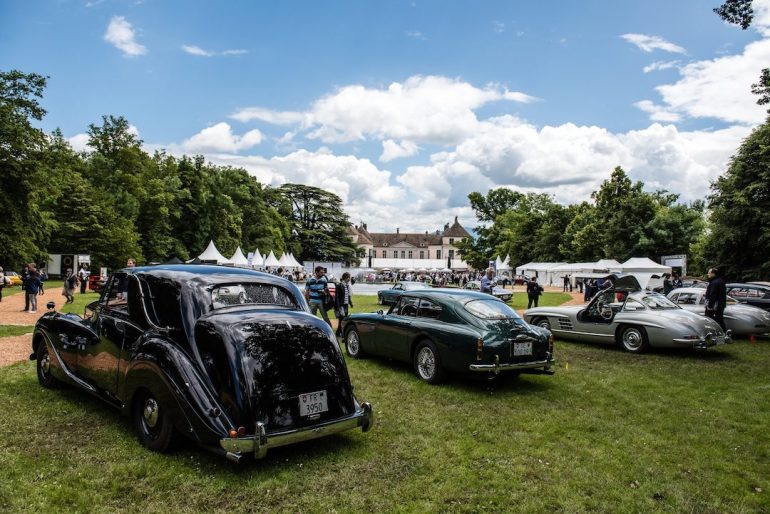 The 1st Swiss Concours d'Elégance drew a large audience to both the spectacular arrival of 14 racing Bugattis and the subsequent award ceremony, where the Best of Show Trophy was awarded to a Lamborghini Miura P400 SV. Born under the direction of Mathias Doutreleau, last weekend's event at Geneva's Château...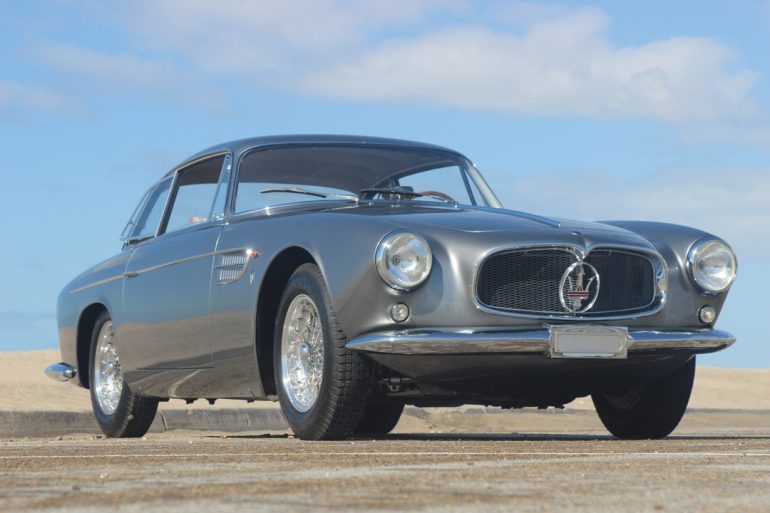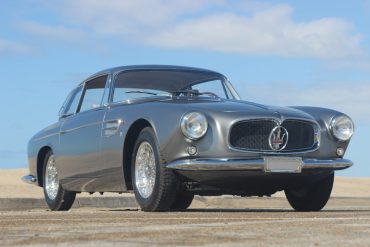 It is interesting to note that the two most iconic constructors of Italian road-going sports cars—Ferrari and Maserati—only grudgingly began...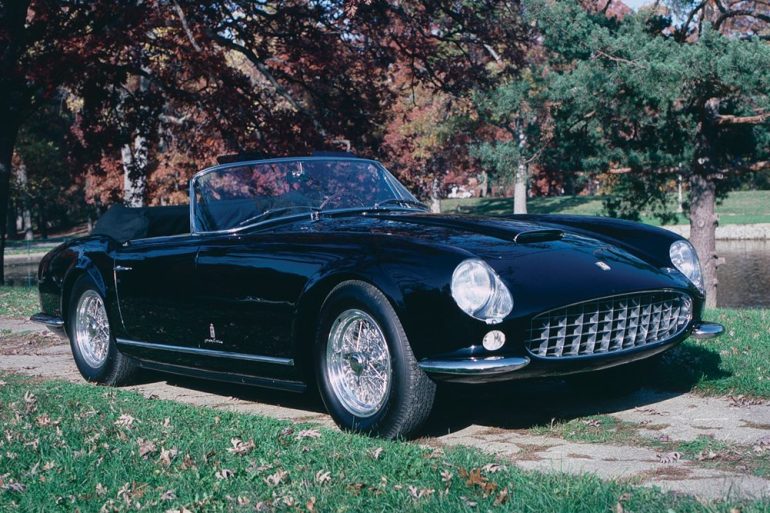 High-powered Italian automotive exotica has always had an attraction for a select number of prominent people of means. Today it's the nouveau riche, the highly paid athletes, rock stars and entertainers who can be seen in the latest Lamborghini, Ferrari or Maserati, but in the immediate post-war years athletes weren't...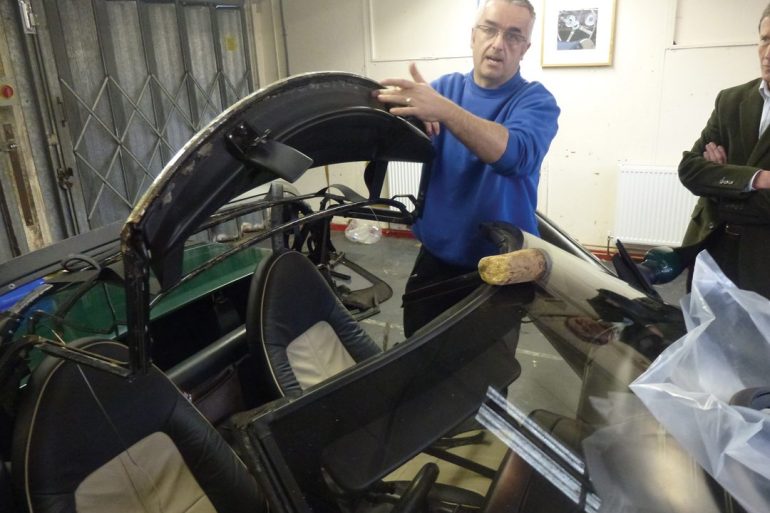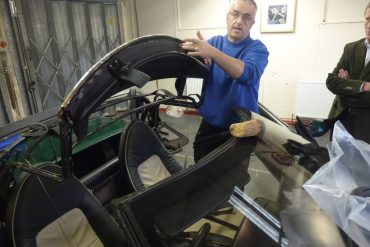 Photo: Mike Jiggle Allon White Sports Cars was founded nearly a century ago in the village of Cranfield, Bedfordshire, just...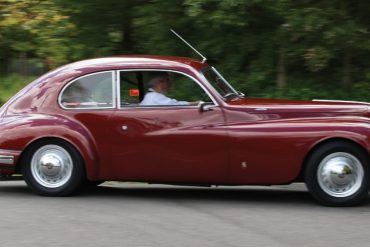 To anyone interested in automotive history, the late 1940s and early '50s was a fascinating period of time, especially in...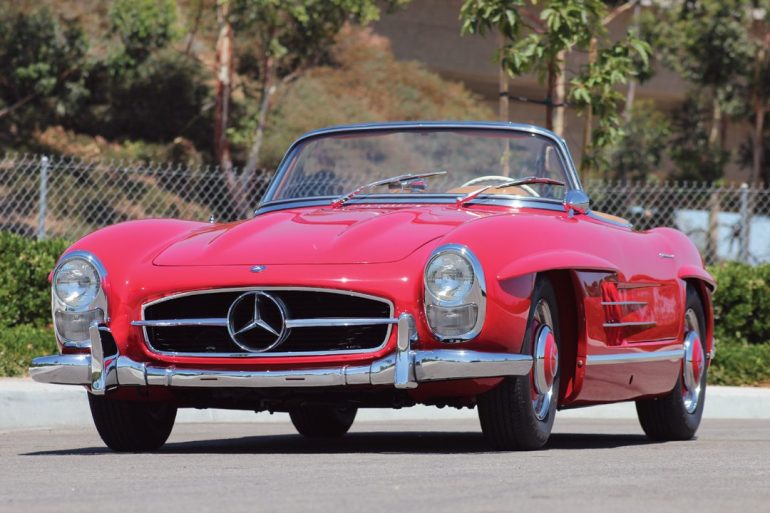 The story of the production model 300 SL really picks up where our story about the W194 Le Mans racecar ends. After a highly successful 1952 racing season where the W194 "Gullwing" won the 24 Hours of Le Mans and the Carrera Panamericana, the entire sports car program was closed,...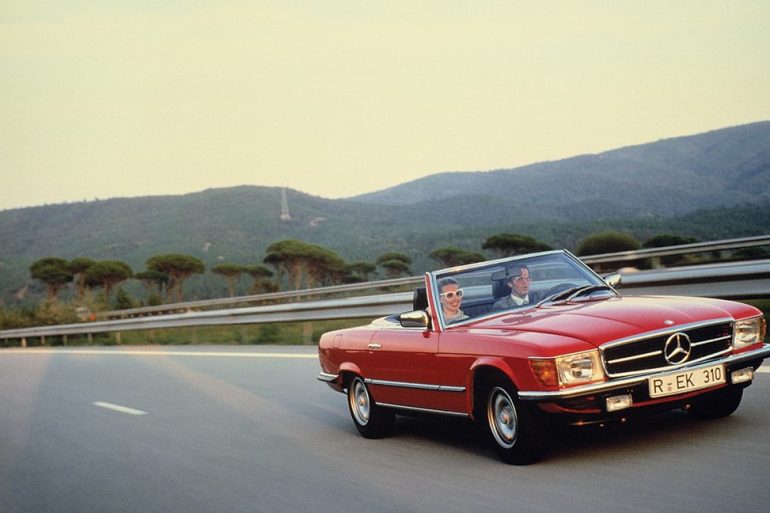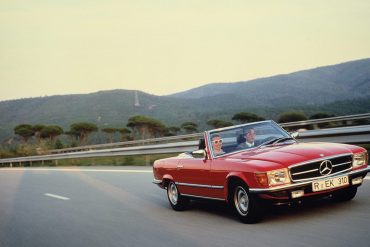 Like so many great automobiles of our time, the Mercedes-Benz SL series can trace its origins directly to the racetrack....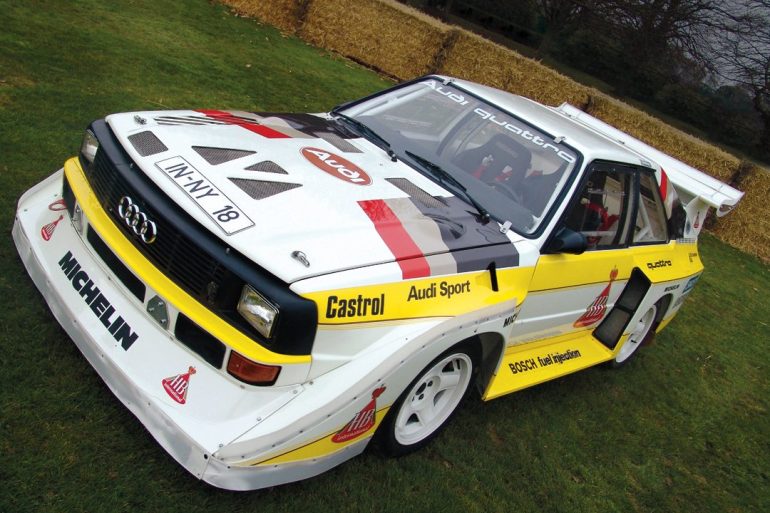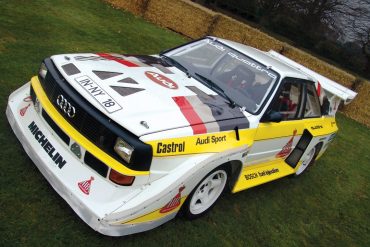 1985 Audi Quattro E2 Simply put, when the Audi Quattro appeared, it immediately had its detractors. The immense power output...