[adinserter block="7"]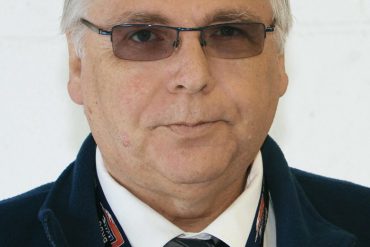 After some 15 years as founding European Editor of Vintage Racecar, Ed McDonough has elected to ease graciously into semi-retirement...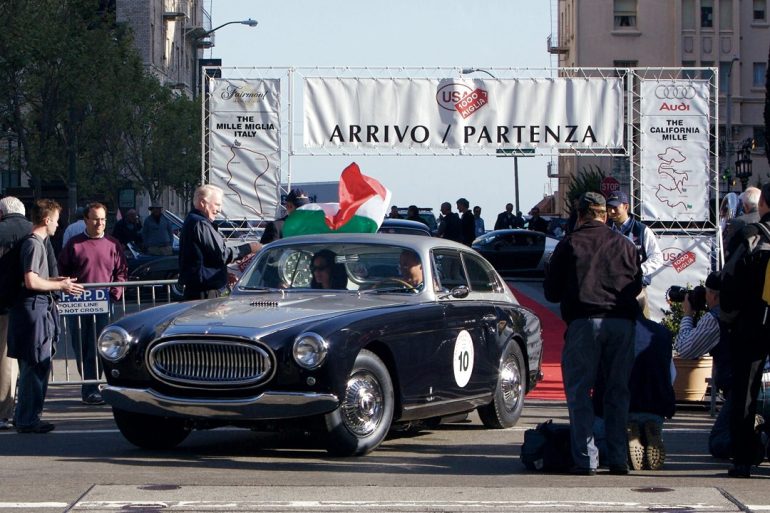 Quit Scraping the Paint! Photo: Roger Dixon Dear Editor, I would like to point out one quibble and one major error in the September 2012 issue of Vintage Racecar. Access to the full article is limited to paid subscribers only. Our membership removes most ads, lets you enjoy unlimited access to all...
As accustomed as we may become to losing our racing compatriots, there remain times when a death still comes as...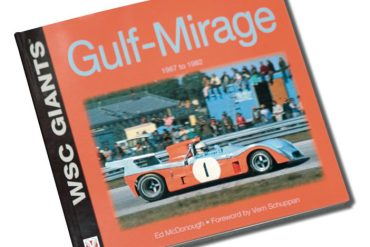 Conspiracy of Secrets By Bobby Neate When considering Louis Stanley, there are those who love him, and those who hate...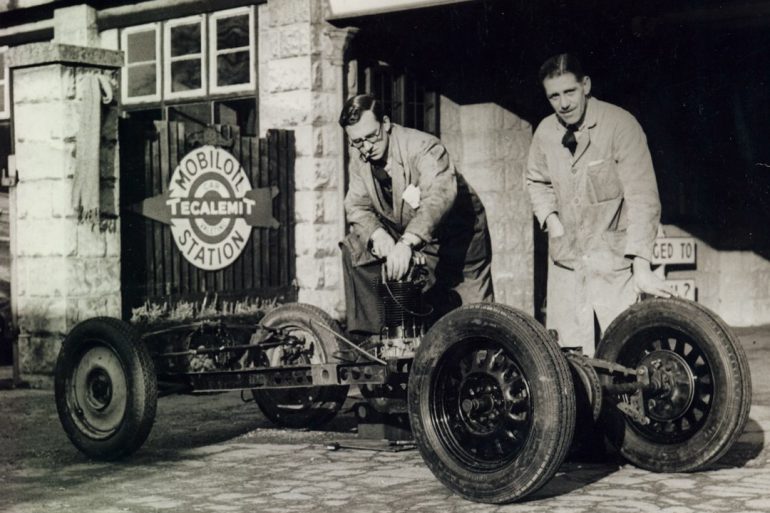 Spiking interest in F3 Dear Editor, Your story on Spike Rhiando and the Trimax gave me the impetus needed to find out more about the JAP-engined car that my late uncle, Hector "Nick" Nichols, helped build and maintain for John Gibbs. The MAC500 (for Midland Autocar Company), as you can...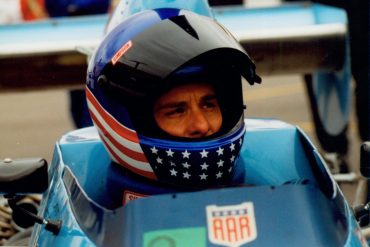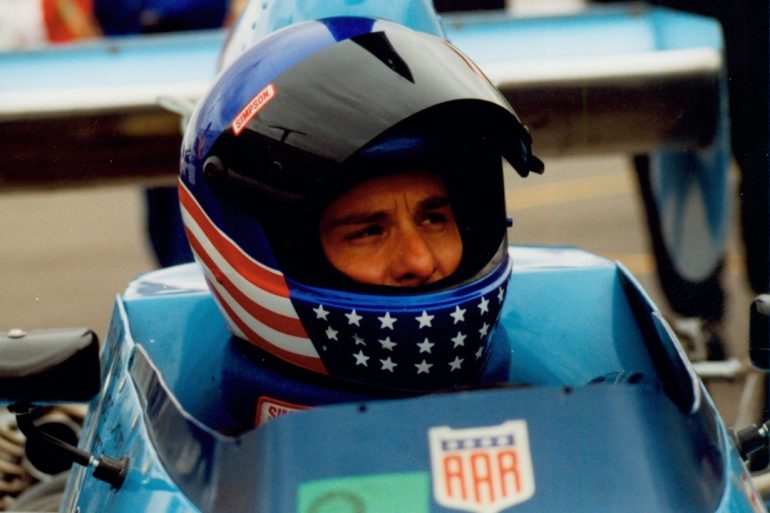 As you'll read throughout this issue, in honor of this month's Porsche Rennsport Reunion IV, we're paying our own tribute...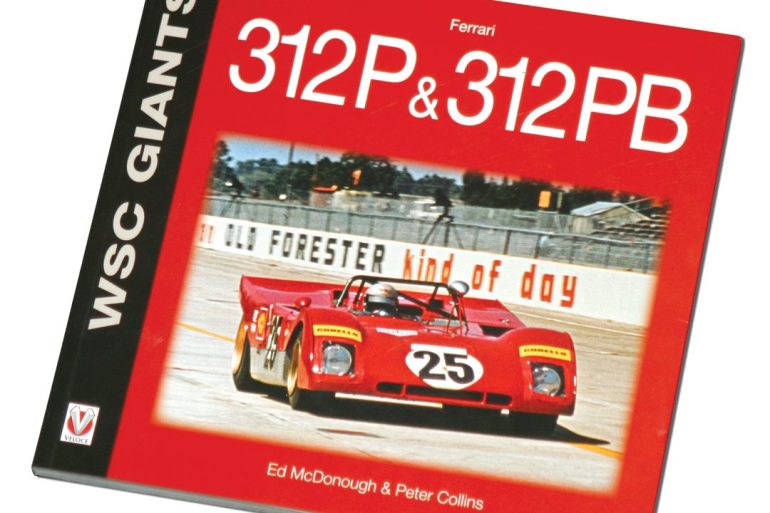 December 2009 Ferrari 312P & 312PB By Ed McDonough and Peter Collins Billed as "the story of a great car and a great time in motorsport history," this is the first book devoted solely to Ferrari's 312P and 312PB models, and it features many rare and previously unpublished photos. The...