[adinserter block="7"]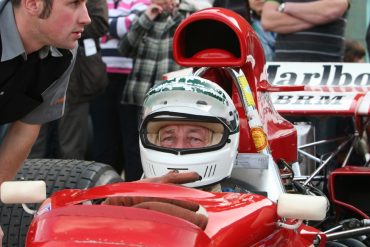 In the history of racing there have been formulae that quickly become popular and continue to grow, while others are...
Ed Leavens' career in racing could be compared to an iceberg where 9/10ths of the details of his career lie beneath the surface. He raced from the mid-1950s to around 1962, but he gave it all up for his business of selling cars in London, Ontario, Canada. Here was a...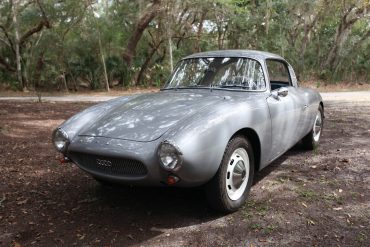 1958 DKW Monza There are many unusual and interesting cars in the Lane Motor Museum. Seldom is there a visitor...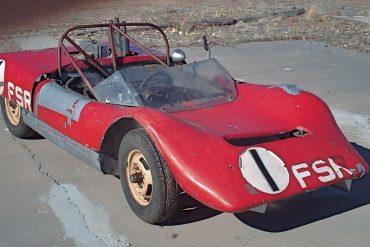 How many vintage racing machines can you name that were originally powered by an ear-piercing DKW power plant? Not such...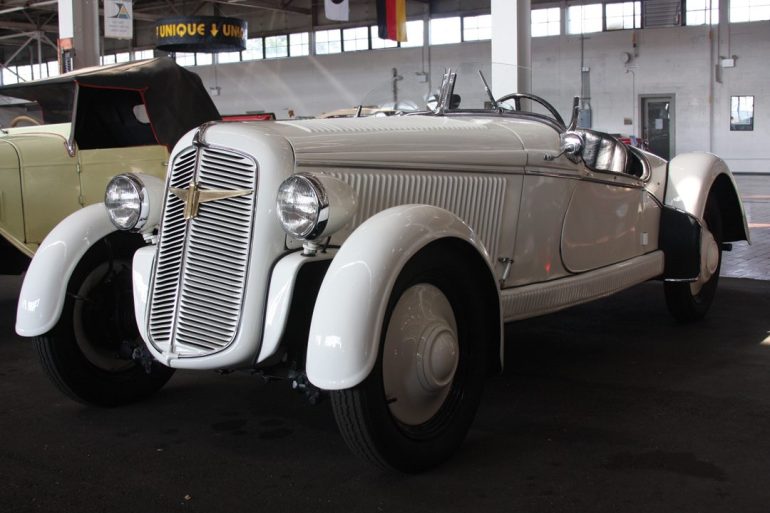 Toyota's first car, the AA, was a close copy of the DeSoto Airflow with essentially a 1933 Chevrolet engine. Photo: Toyota Motor Sales, U.S. Archives The decade of the '30s was a time of incredible creativity among automobile designers and coachbuilders, especially in Europe. But it was also a decade of...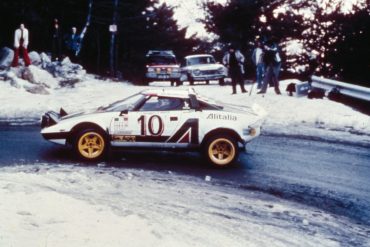 Georges Lemaître actually finished 2nd in the 1894 Paris-Rouen Horseless Carriage Competition in this Peugeot 3hp, but was awarded victory...
1970 De Tomaso 505-Cosworth The De Tomaso drew much admiration from the crowds at this year's Goodwood Festival of Speed. Photo:...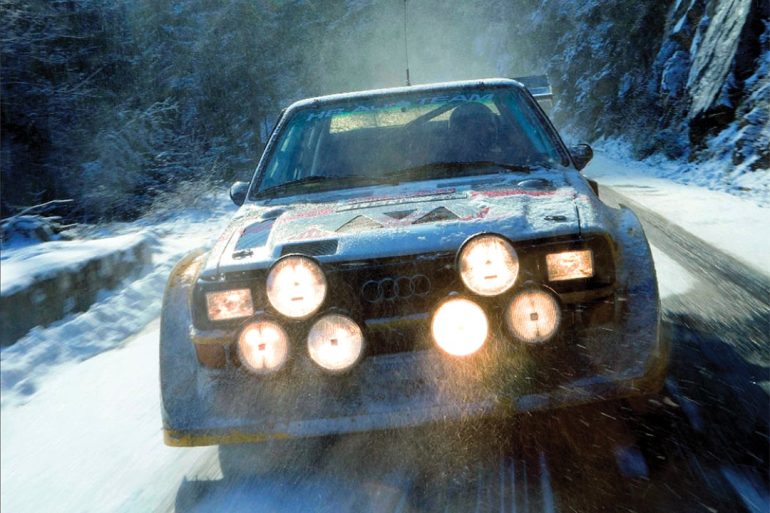 In 1980, people laughed when they heard Audi was developing a four-wheel-drive rally car. Hadn't Ford tried that with their Capri 10 years earlier and drawn a blank? But the detractors stopped laughing when an Audi Quattro won the 1981 Janner Rally in Austria by 20 minutes. And they were...