[adinserter block="7"]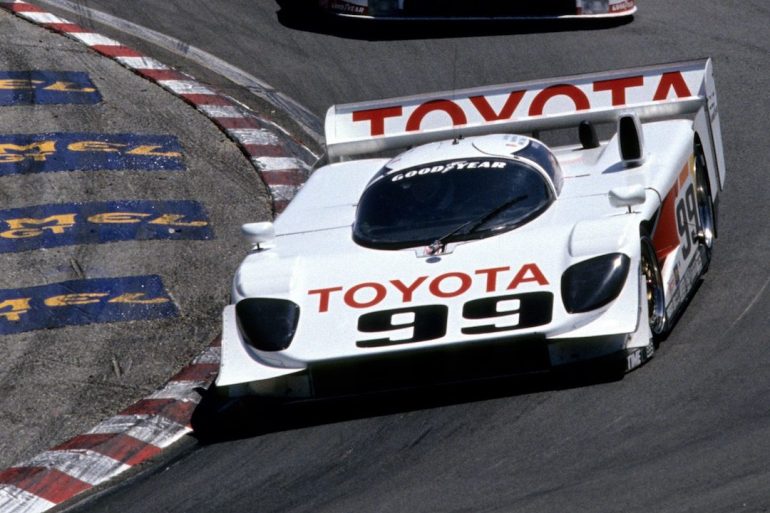 Attendees at next weekend's Rolex Monterey Motorsports Reunion will be able to reflect upon 60 years of racing history at Mazda Raceway Laguna Seca thanks to a special paddock display over the weekend of August 17-20. "Racing Through the Decades" will showcase a dozen prominent racing vehicles with triumphant history...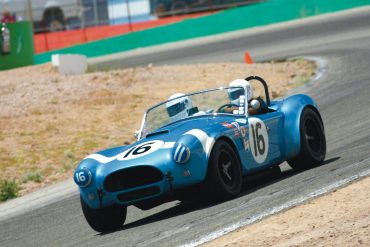 Many might find it unusual that the 58-year old son of legendary racecar driver Dave MacDonald had never driven a...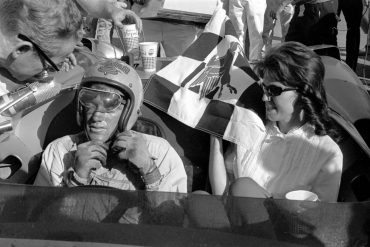 Riddelle Gregory Vittorio Jano 1 Mercedes-Benz publishes a press release officially describing its W25 Grand Prix racecars as "Silver Arrows"...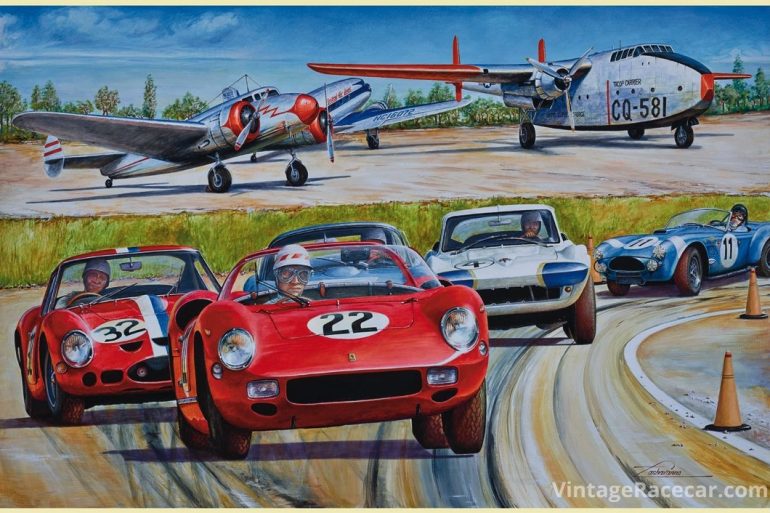 The epic battle between Ferrari and Cobra had begun, but initially the Italian cars were still the best. The winner at Sebring in 1964 was the works Ferrari 275P (0812) of Mike Parkes/Umberto Maglioli, shown here leading the NART Ferrari 250 GTO (3767) of Ed Cantrell/Don Yenko/Harry Heuer that finished...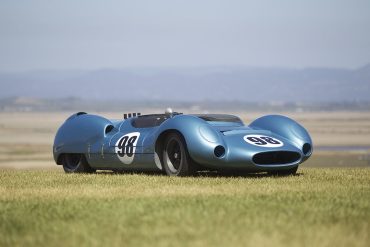 Author found the King Cobra to be a rewarding handfularound Sonoma Raceway. The late '50s and early '60s were a...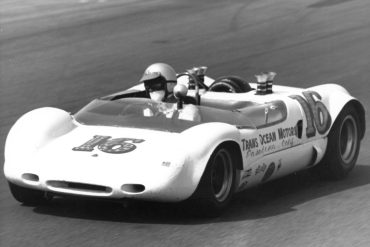 Bruce Burness is one of those multi-talented behind-the-scenes players who lend so much richness to the world of motorsports, possessing...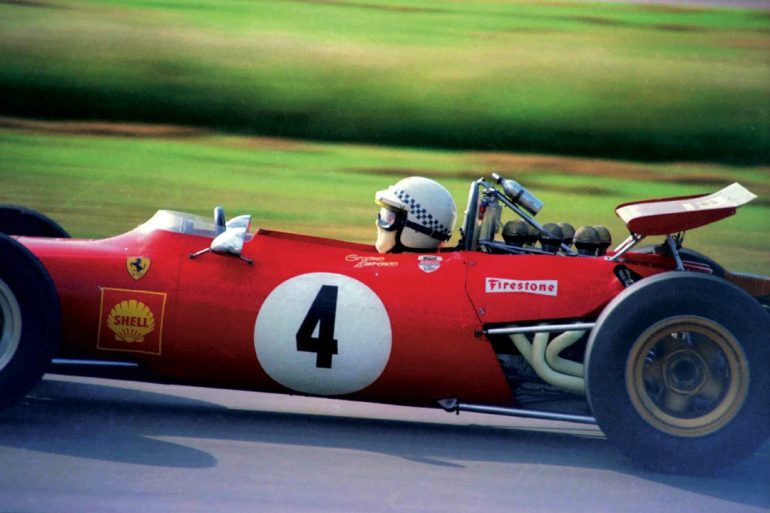 A.J. Foyt Pedro Rodriguez 2 Walter Sobraske, machinist for Miller, Schofield, Offenhauser and Meyer & Drake (later shop forman), born in West Virginia (1901). 3 Dave MacDonald wins the USRRC race at Augusta, Georgia, driving a King Cobra (1964). Access to the full article is limited to paid subscribers only....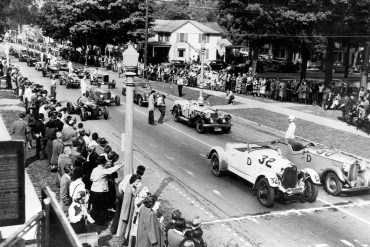 Jack Brabham Francois Cevert 2 Frank Griswold drives an Alfa Romeo 8C 2900 to victory in the Junior Prix, the...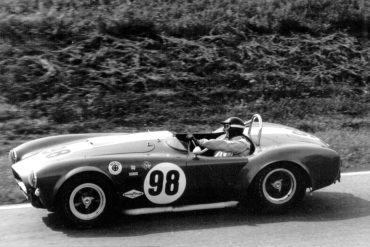 After WWII, sports cars became more and more popular. As a consequence, road racing took hold in the U.S. For...