[adinserter block="7"]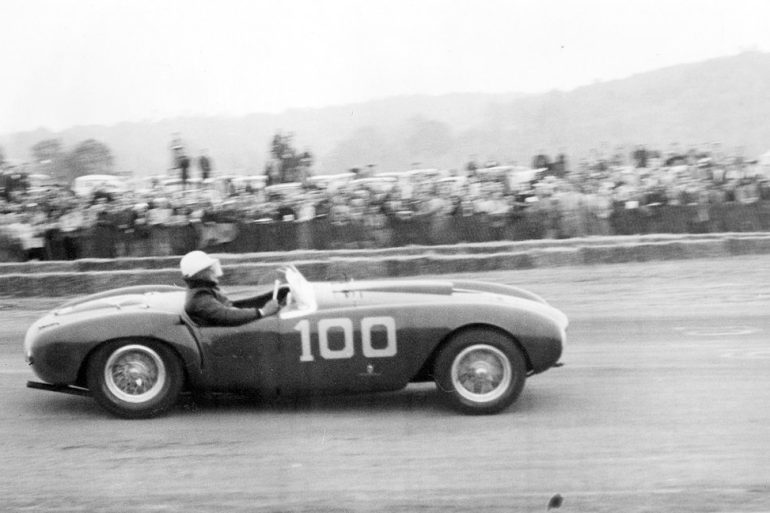 The 7th running of the fall races at Watkins Glen, N.Y., was held at the Interim Course, a 4.6-mile, 9-turn circuit on public roads, up the hill from the village, in Dix Township—the second year for that course. People would later call it "the course on the hill." It was...
1952 Ferrari 225 S While the history of the Ferrari you see here will forever associate it with the great...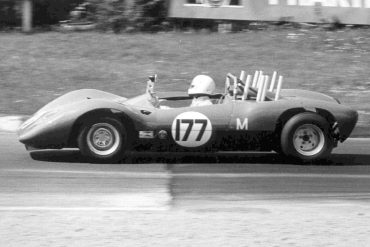 When you first meet Walt MacKay, you are struck by what a quiet, modest man he is. Currently, he runs...