[adinserter block="7"]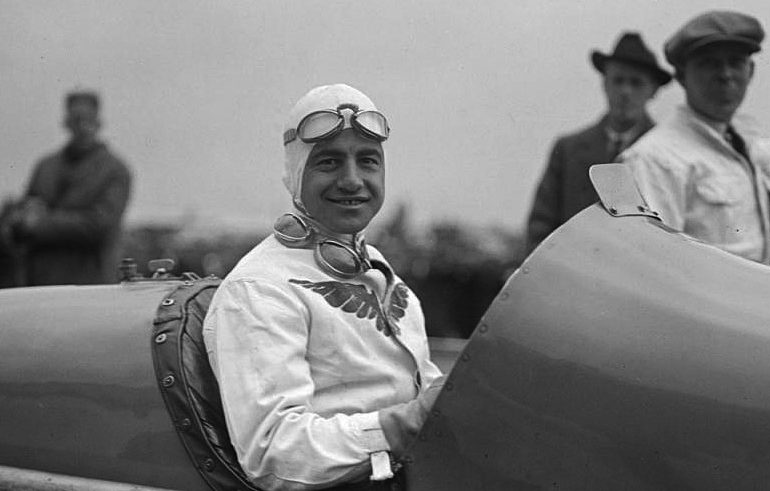 Ralph DePalma Biography Before the world knew of the Andretti brothers there was another American of Italian immigrant parents by the name of Ralph DePalma who would create a legend racing cars. Born in 1883 the DePalma family left Italy for America nine years later. Like his modern-day compatriot he...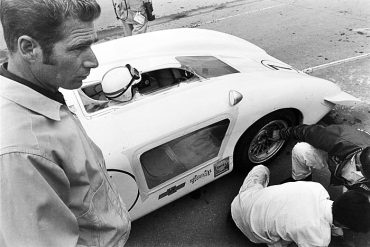 Jim Hall Biography Jim Hall was born on the 23rd of July, 1935 in Abilene, Texas, the 2nd of three...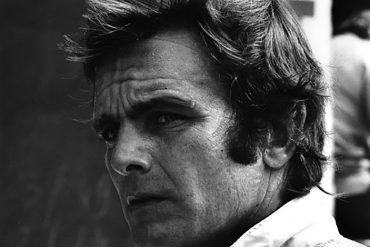 Peter Revson Biography He was born IN 1939, a heir to the Revlon cosmetics fortune but died a respected professional...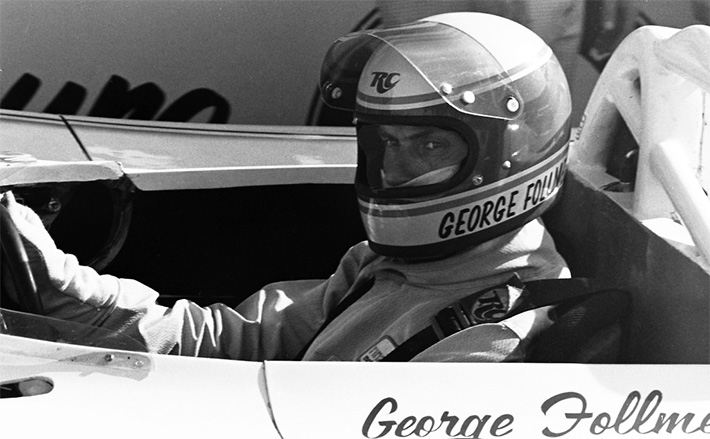 George Follmer Biography Follmer was born in Phoenix on January 27, 1934, but it was not long before his father, an engineer for a company that made flour mills, moved the family to suburban Los Angeles. "I did okay in high school, when I focused on books instead of girls,"...
1955 Syracuse Grand Prix – Sensation at Syracuse By Peter Lewis In October 1955, with nearly ten years of motor...
Richie Ginther Biography Those readers familiar with the Grand Prix History website know that central to this site is the...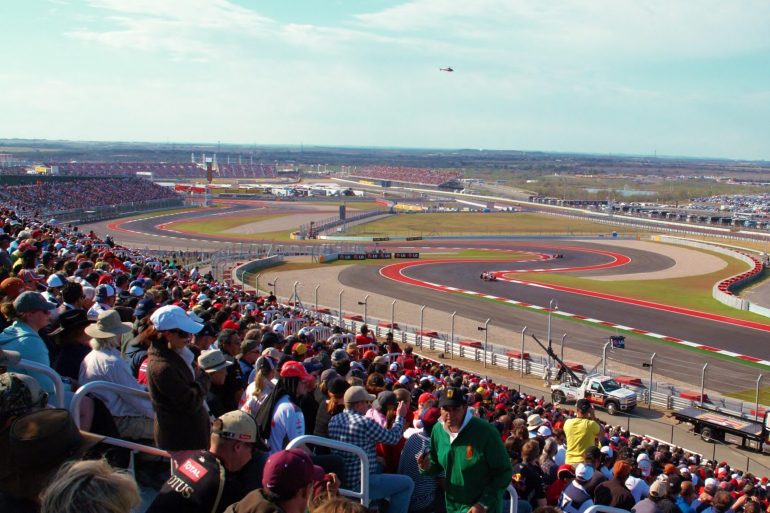 United States Grand Prix – The History, The Circuits, The Drivers & the Cars Road racing in America has taken a back seat to oval racing held at venues such as Daytona and Indianapolis but with the return of the United States GP and the continued growth of Formula One...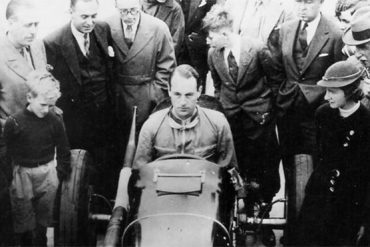 Whitney Straight Biography Because of modern commercial, testing and fitness demands placed on current drivers many have decried the current...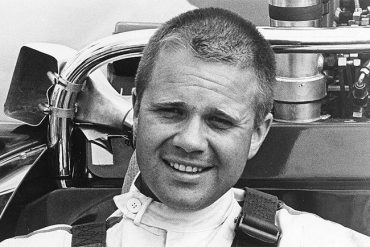 Mark Donohue Jr. Biography Mark Donohue Jr. trademark was his versatility. He raced and won in sports cars, Indy Cars,...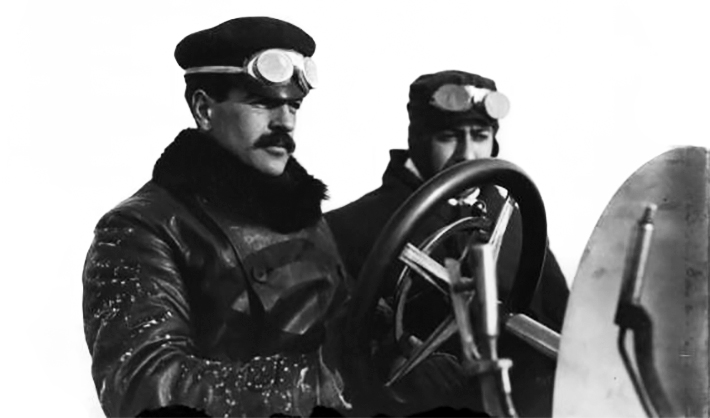 William K. Vanderbilt Biography He was born in 1878, the great grandson of multimillionaire Cornelius Vanderbilt. Known by his friends as "Willie K" he was active in various speed sports including horse racing and motorboats at an early age and like his father, William K. Vanderbilt, Jr. was an accomplished...
Dan Gurney Biography He drove in the last great era of Grand Prix racing before the advent of tobacco advertising...