This year's Terre di Canossa Rally, April 21–24, will for the first time, be run as a regularity rally opening the doors so that young co-drivers starting from the age of 14 can also enjoy this wonderful experience.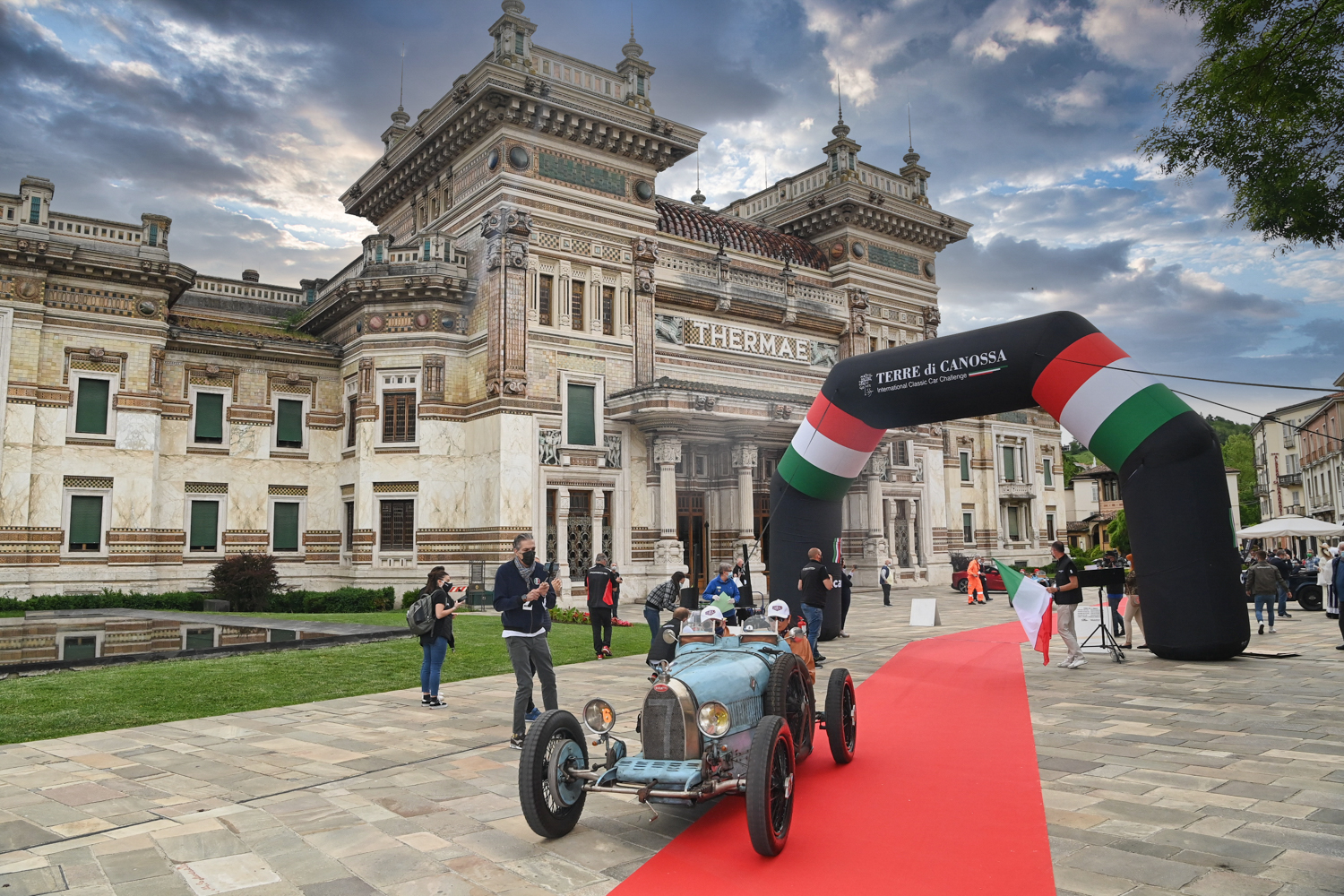 Another new addition will be the rally's focus on the lush Garfagnana area of Italy, giving the crews the chance to really experience it to the fullest with two evening events and overnight stays  in this unique area of Tuscany. To make the most of the many wonderful beauty spots, two lunches have been organized at the coast, including one on Friday at the enchanting Bay of Poets as backdrop and on Saturday participants will enjoy one of Forte dei Marmi's most glamorous beaches in Versilia.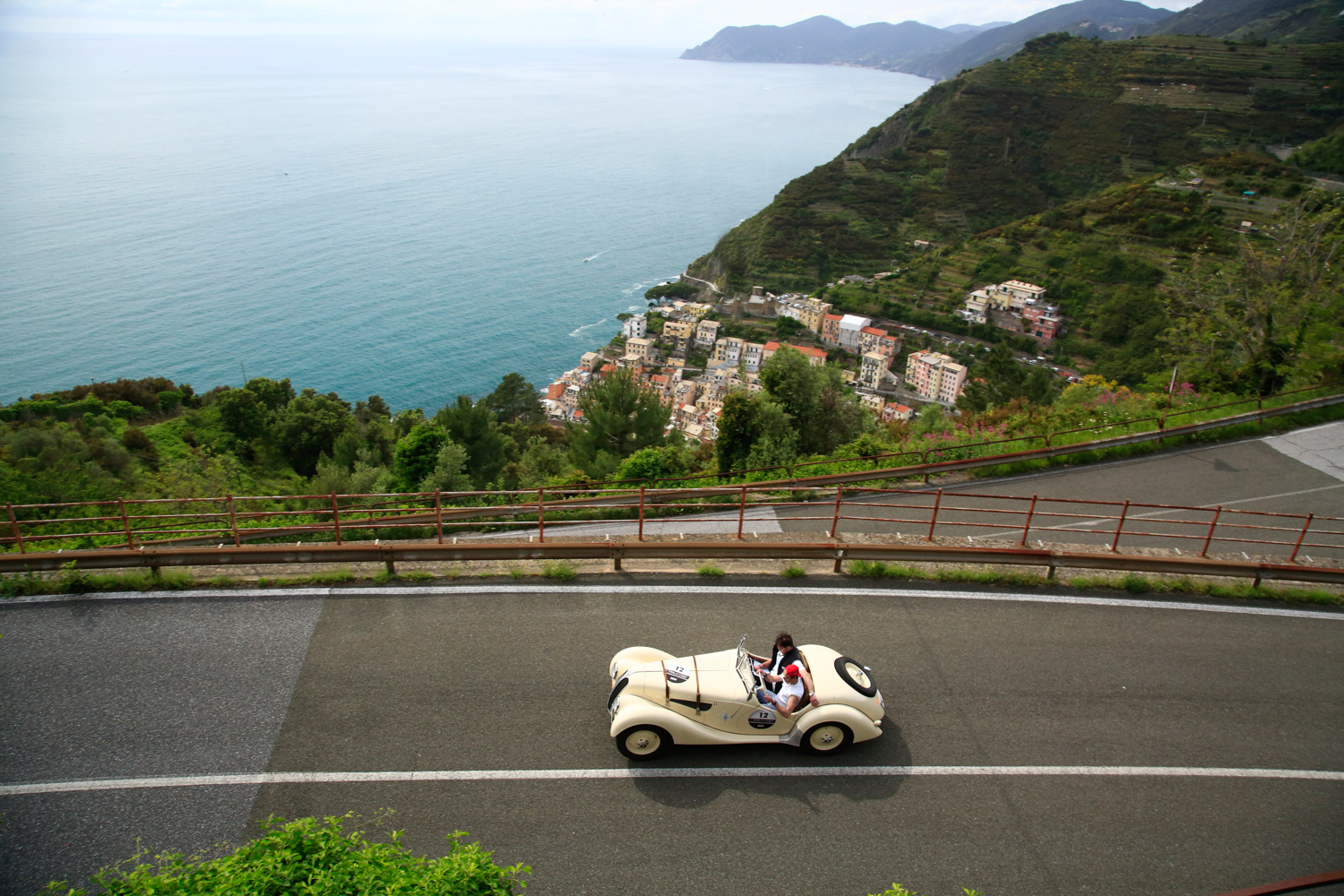 Other regular highlights of this rally include: setting off from the beautiful Art Nouveau town of Salsomaggiore Terme; the gala dinner designed by a renowned Michelin starred chef from the local area, held in the enchanting setting of the Tabiano Castle; the challenge of crossing Passo Cento Croci and  Passo Pradarena; the road through Cinque Terre with its picturesque views, and driving through some of the most beautiful art cities in Tuscany, such as Pisa and Lucca.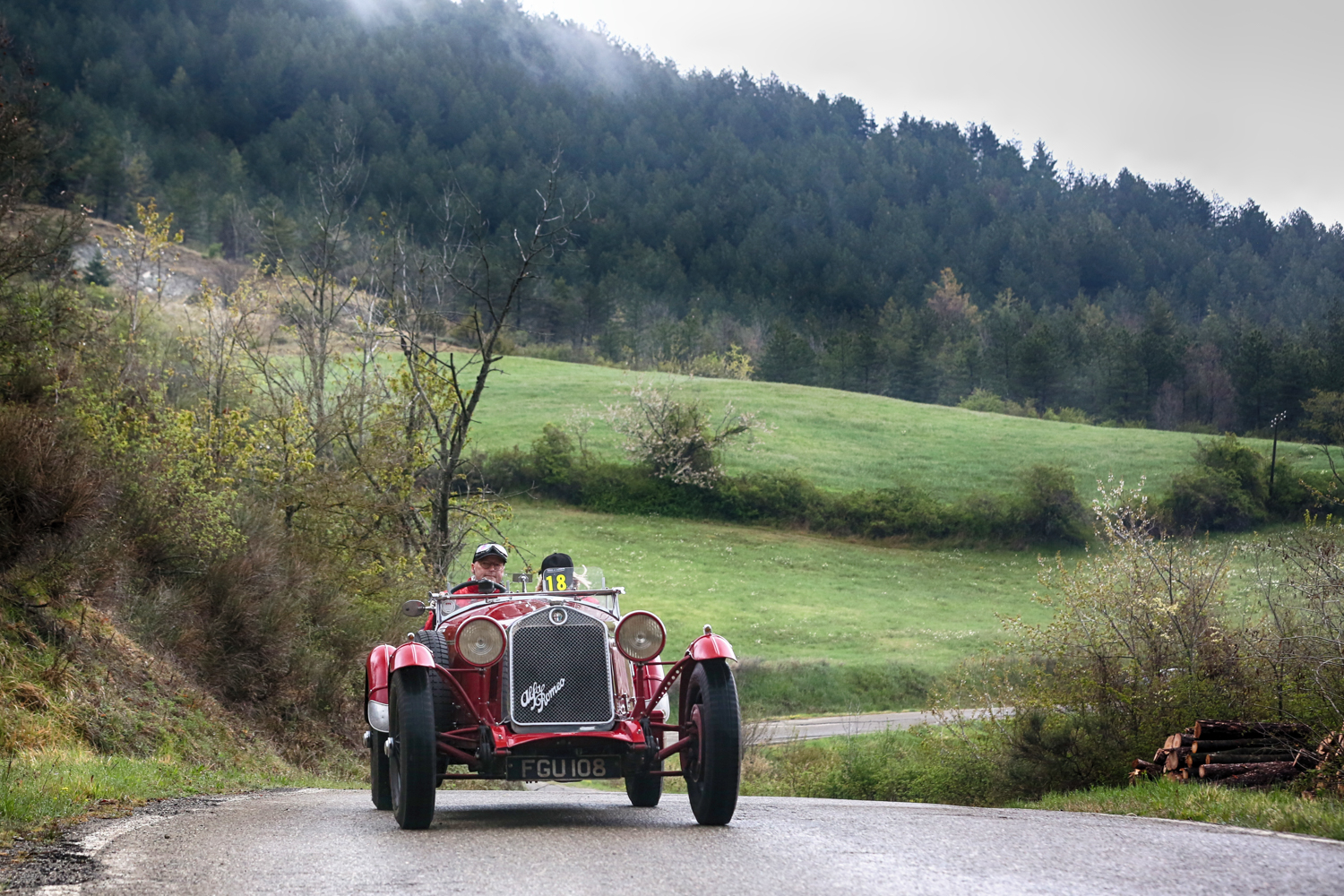 Additionally, the organizers have reconfirmed their eco-friendly outlook, by making Terre di Canossa a Zero-Impact event. Once again a CarbonZero protocol will be implemented this year, requiring measures to be employed that can help reduce the impact on the environment, calculating the residual emissions of climate-altering gases. These emissions are then entirely compensated by planting trees in the Tuscan Emilian Apennine Mountains.
For more information visit https://terredicanossa.canossa.com