[adinserter block="7"]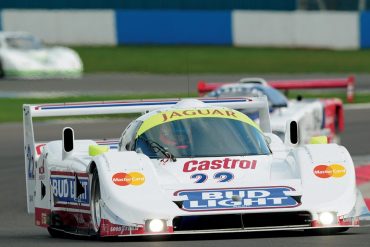 We continue our interview with John Grant, now Chairman of the British Racing Drivers Club. In Part One we learned...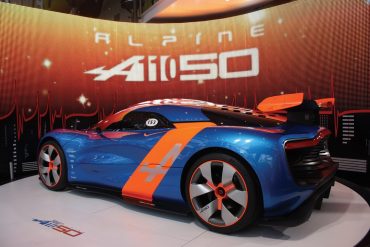 Renault and Caterham Group have announced their agreement to join forces in pursuit of jointly developing sports vehicles under the...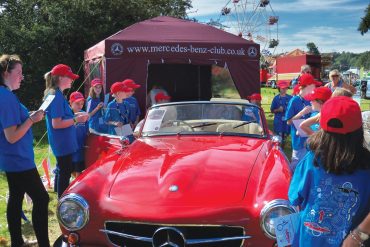 A special panel of "Junior Judges" organized by Hagerty Insurance made their way to the UK's Cholmondley Castle on Sept...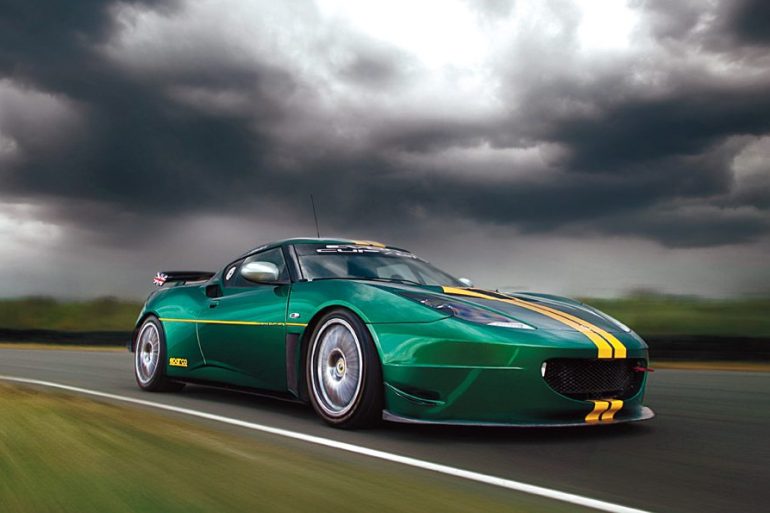 Is it possible to have too many racecars? We didn't think so either. With a growing number of interesting "Track Day Cars" now coming on the market and more and more opportunities and places to run them now available, we bring you here an interesting cross-section of some of the...