Talbot-Lago, the name rolls off your tongue like a dew drop rolls off a leaf, deliberate but elegant. The cars...
You really have to be cautious when you read the April issue of an automotive enthusiast's magazine Did you enjoy Raffi Minasian's "By Design" last month, on the ultra-rare Citroën-Avant? I know…I know. I blame Mark Brinker (our Hidden Treasures contributor) he finally convinced me to let him do an...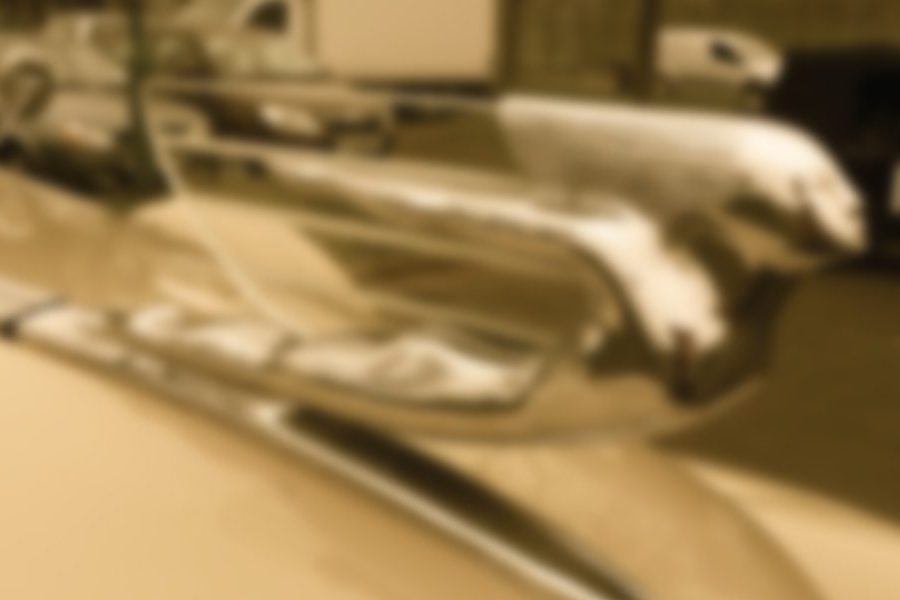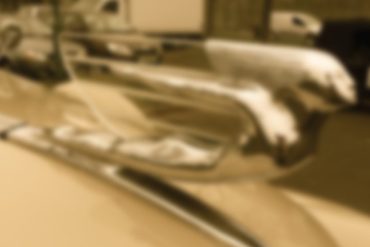 • Mecum's annual Original Spring Classic auction returns to Indianapolis again this year, May 17-21 for its 29th anniversary. The...
The 2016 Bonhams London to Brighton Veteran Car Run—the world's longest running motoring event—will celebrate inventor Karl Benz's 130-year-old patent, granted on January 29, 1886, and the early days of German motoring when the annual pilgrimage of veteran cars recreates itself once again this November 6. The Benz Patent Motorwagen...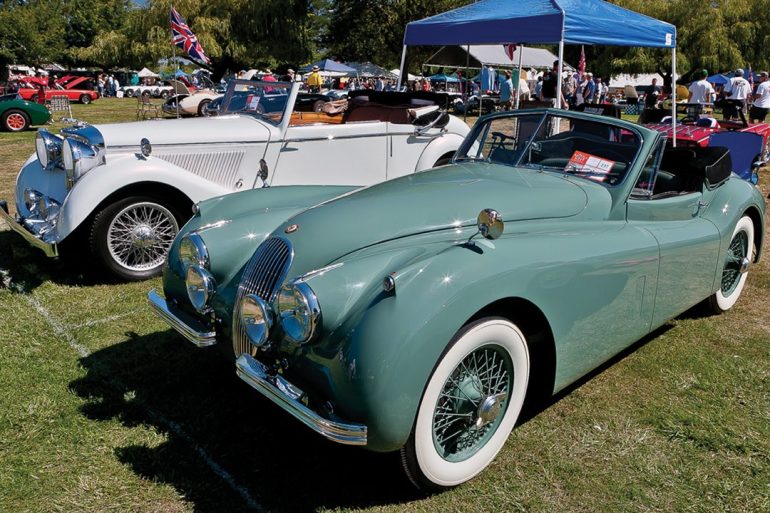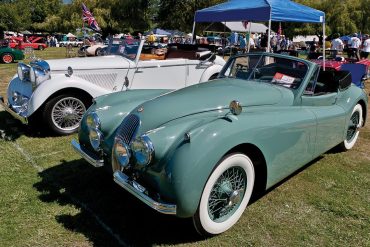 The 5th annual British National Meet will be held June 3 and 4, 2016. This year the event is moving...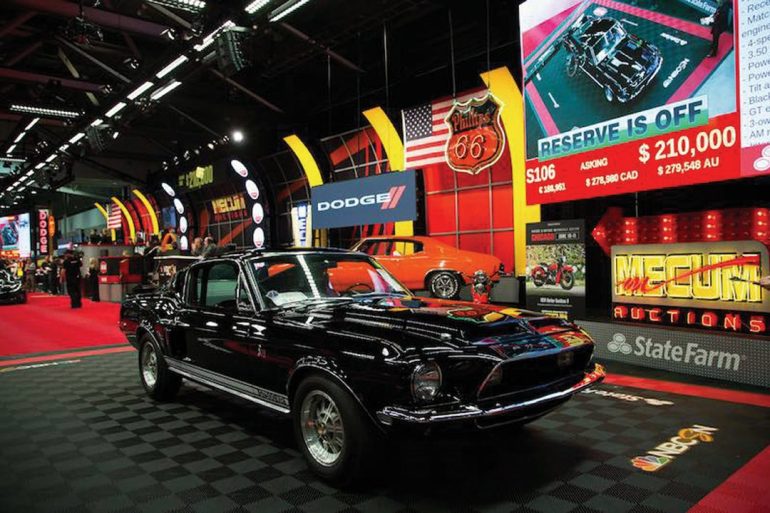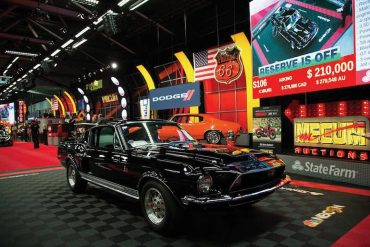 Mecum Auctions' annual spring sale in Kansas City, held March 11-12 at the Convention Center rolled 572 classic and collector...
Tickets for the 2016 Concours of Elegance at Windsor Castle have gone on sale, and among the attractions attendees can expect to see as the September 2-4 event celebrates the 90th birthday of her Majesty the Queen, Elizabeth II, is a selection of cars linked to the Royal Family that...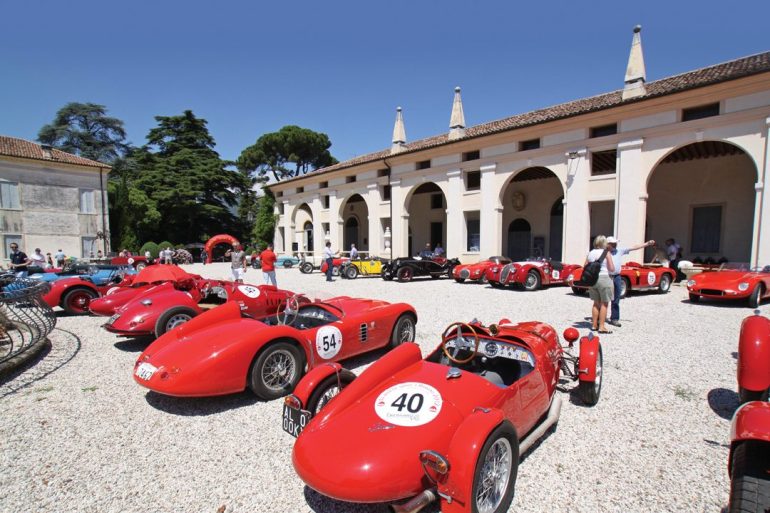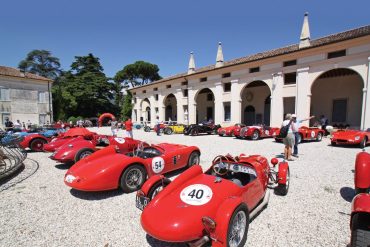 La Leggenda di Bassano for the Trofeo Giannino Marzotto will take place at Bassano del Grappa, Italy, from June 16-19,...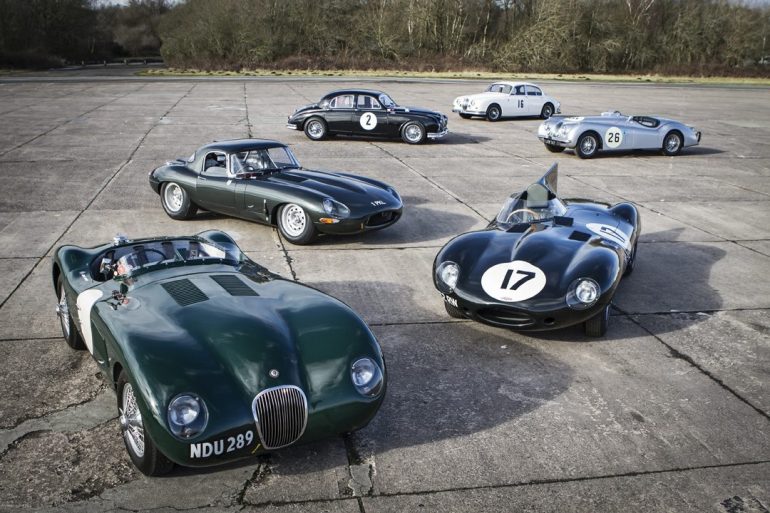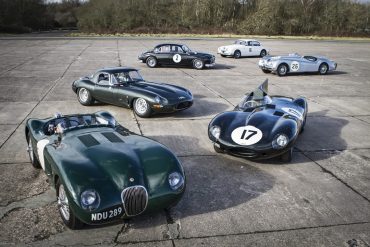 Jaguar Land Rover has announced the renaming of its Heritage business to Jaguar Land Rover Classic. The rebranded division will...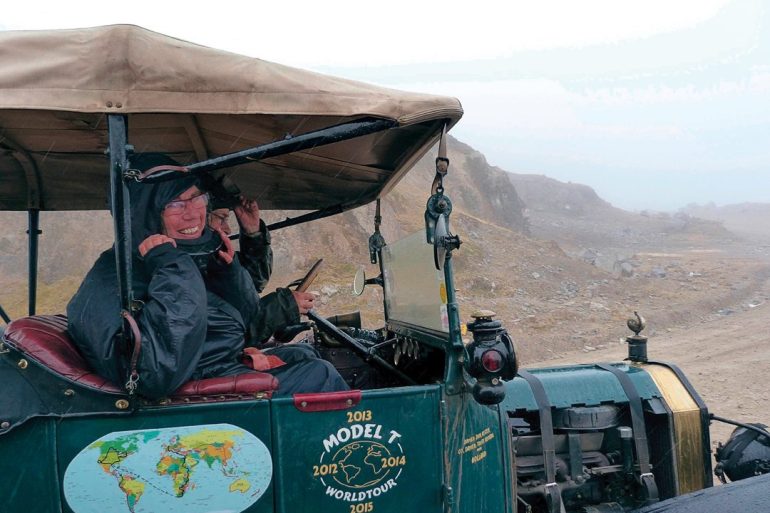 A 100-year-old Ford Model T is continuing its challenge to drive around the world. Dirk and Trudy Regter, from the Netherlands, have owned their 1915 Ford Model T since 1997, and began their journey in the summer of 2012. The couple, both retired, have so far covered almost 50,000 miles,...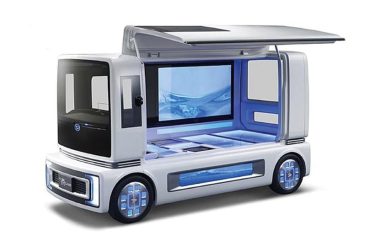 We've seen visions of the future before. Cars that can fly, jet-powered cars, atomic-powered cars, robotics within cars, and a...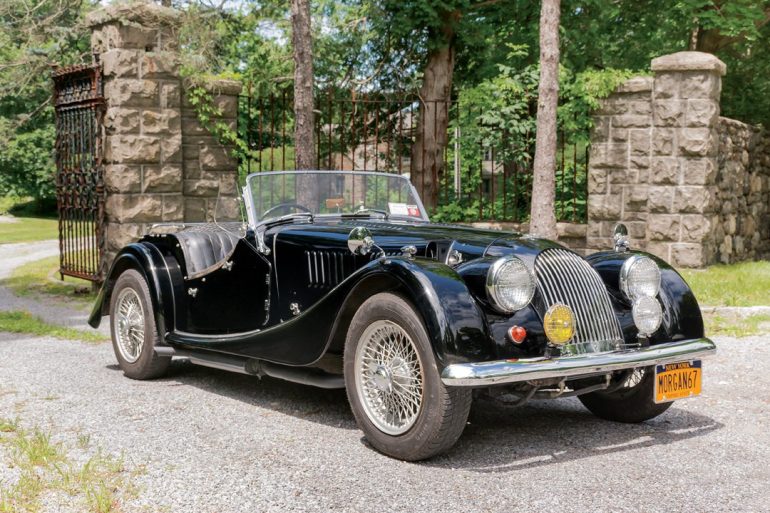 On August 11, 1881, Henry Frederick Stanley Morgan was born to Florence and the Reverend Prebendary Henry George Morgan, in the Manor House of the village of Morton Jeffries, in Herefordshire, England. Interested in art and engineering at a young age, Morgan awas allowed by his parents to follow his muse....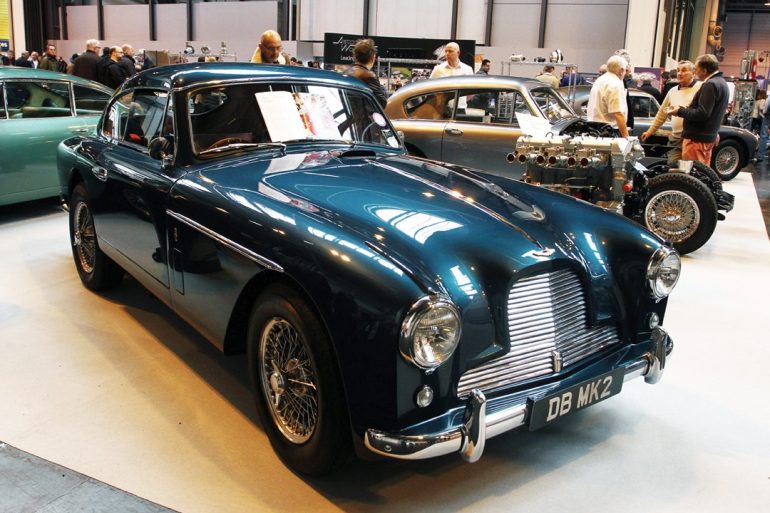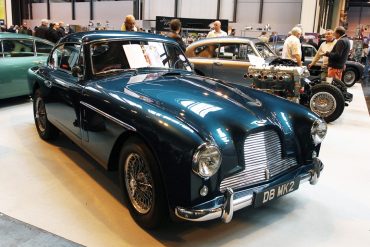 NEC, Birmingham, UK March 5-6 De Tomaso Pantera (Silverstone Auctions) Humber Pullman Rolls-Royce 20hp Horsfield Tourer Shirley MkII Become...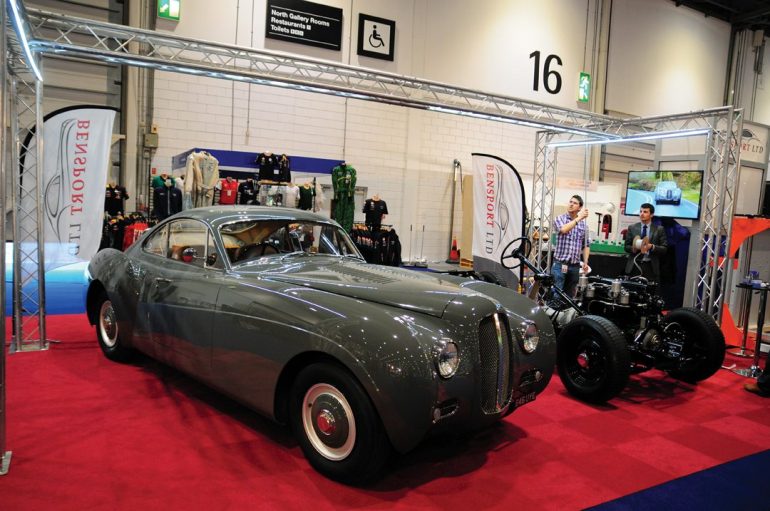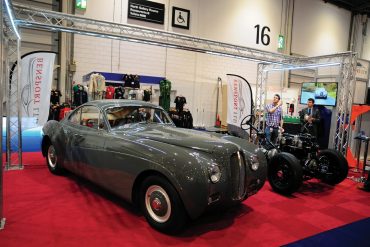 ExCel Centre, London, UK February 18-21 Cars International and Williams showed Williams FW13B Ex-Mike D'Udy Porsche Carrera Six on Hall...