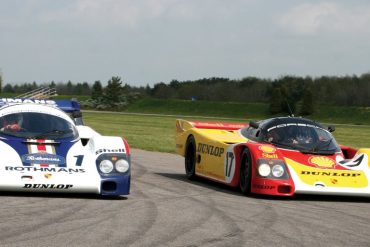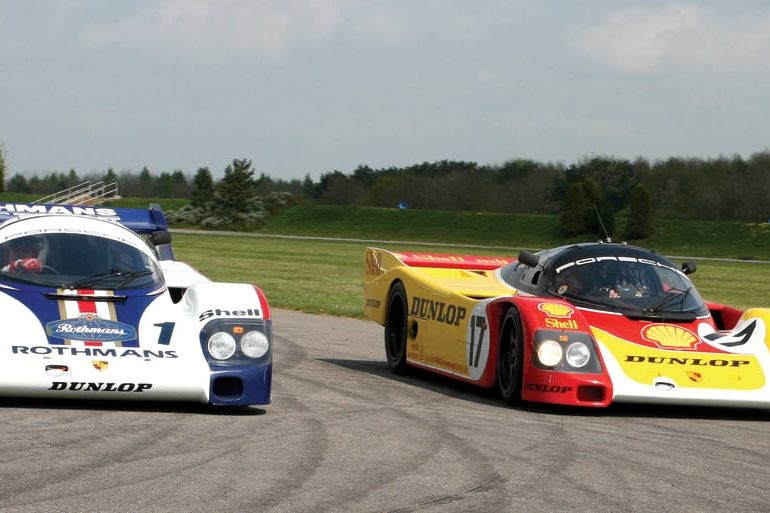 1982 Porsche 956 & 1988 Porsche 962 It is now 25 years since the Porsche 956 first appeared and started...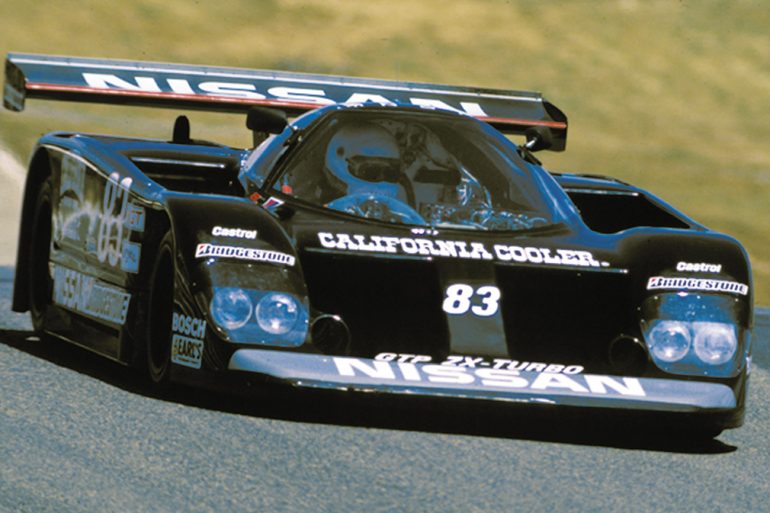 Jochen Rindt Richard Attwood 2 Dave Heinz and Dave Yarborough drive a Jaguar XJS from the U.S. Atlantic Coast to the Pacific Coast in a record 32 hours and 51 minutes to win the fifth and final Cannonball Baker Sea-to-Shining-Sea Memorial Trophy Dash (1979). 3 Vern Schuppan and Naohiro Fujita...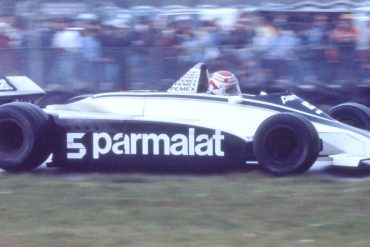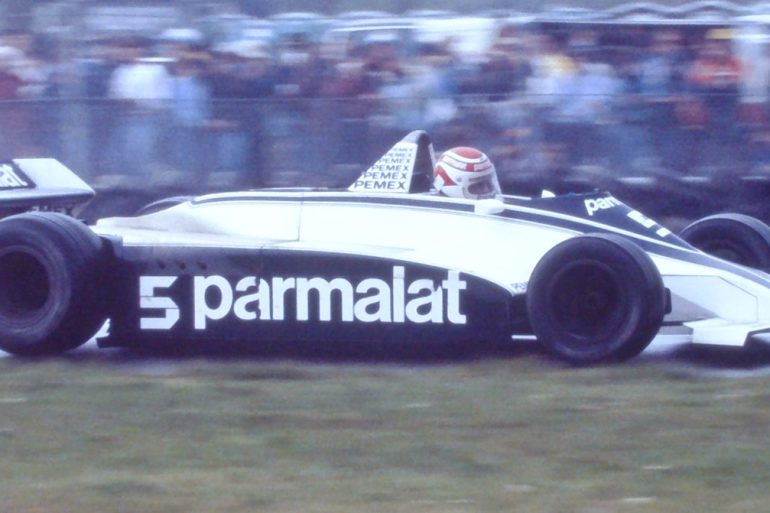 John Surtees Luigi Chinetti Niki Lauda Ronnie Peterson 1 Porsche officially begins work on the 956 (1981). 3 Ludwig Heimrath...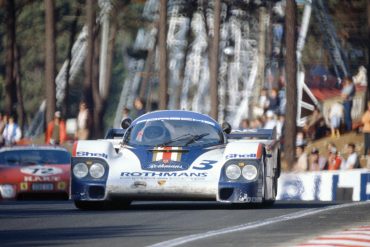 Few race cars are as universally acclaimed as the Porsche 956. The car is a brilliantly engineered aesthetic wonder, born...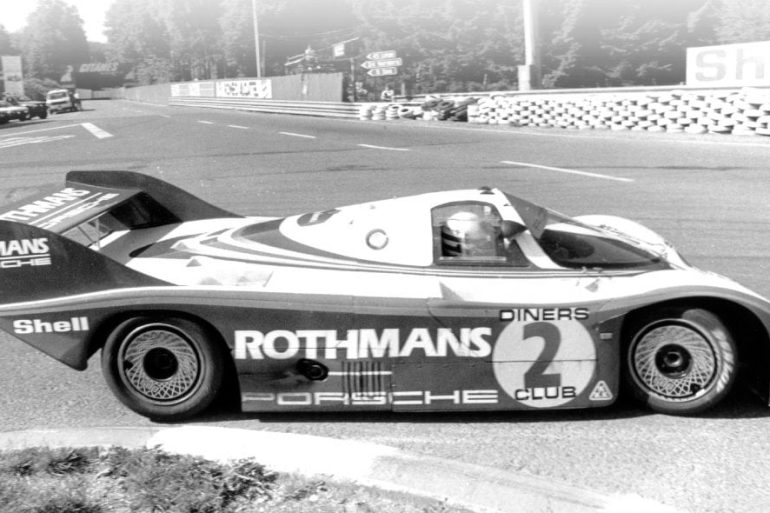 Derek Bell initially made a name for himself, racing in open-wheeled cars including Formula 2 and Formula 1. However, it is long-distance sports car racing, particularly in Porsches, where Bell forged his legacy as a champion with five overall victories at Le Mans, three victories in the 24 Hours of...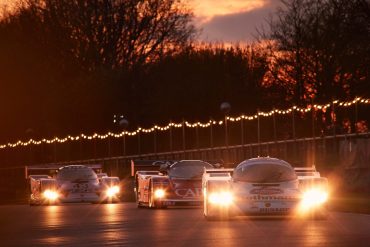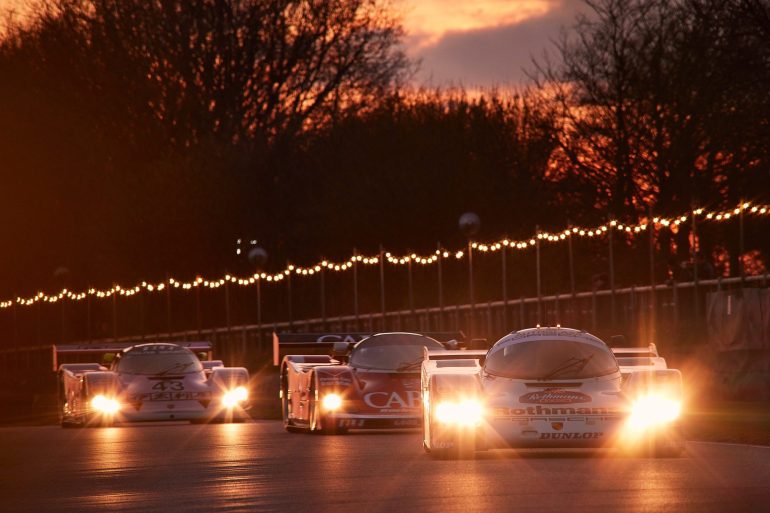 At the entrance to Goodwood Motor Circuit, the towering blue Goodwood flags rippled gently in the calm breeze of an...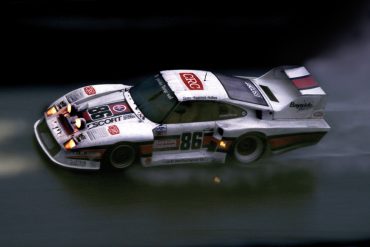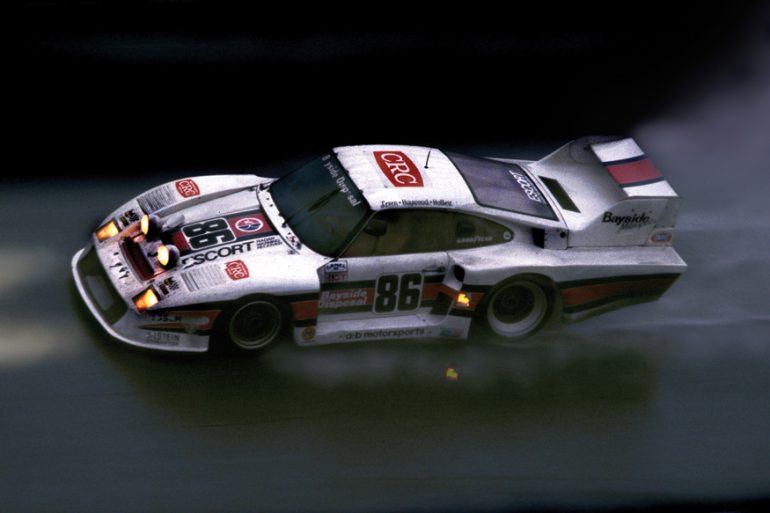 Looking Back on a Brilliant Career… One Photographer's Personal Recollections of the Most Successful American Endurance Racer of All Time...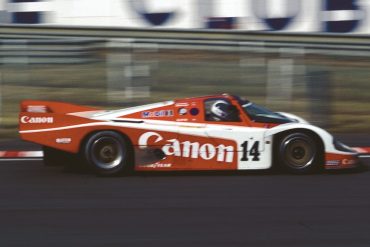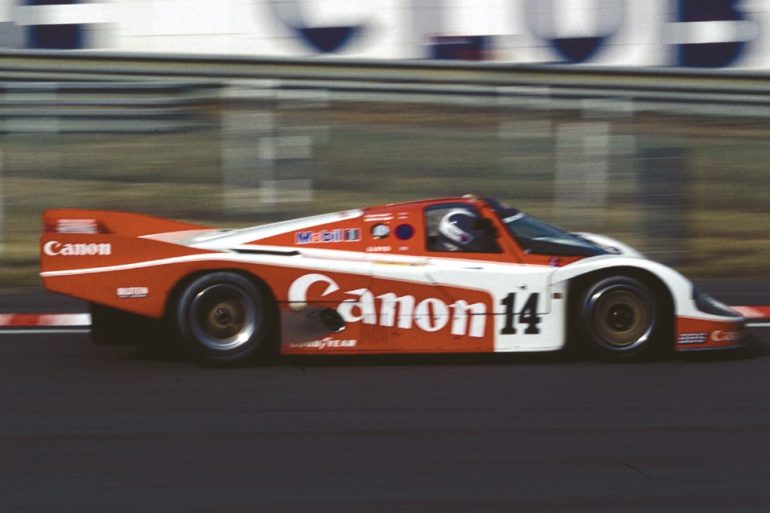 When considering my greatest racecar, the question seems far too big for me to give a simple answer. I drove...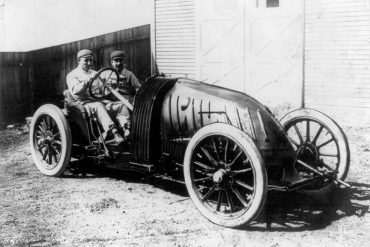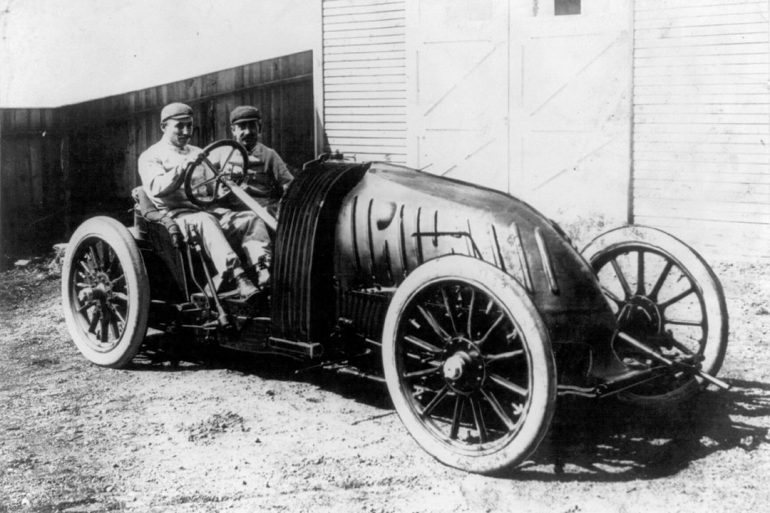 Nanni Galli Jo BonnierPhoto: Porsche 1 Jean-Pierre Wimille drives a Simca-Gordini to victory in the Coupe Robert Benoist on a...
Although he was first afflicted with the racing "bug" when his father took him to Reims as a child, Alliot did not enter competition himself until age 23 after attending a racing school. Working his way up the ladder of the sport he eventually found himself racing both in Formula One...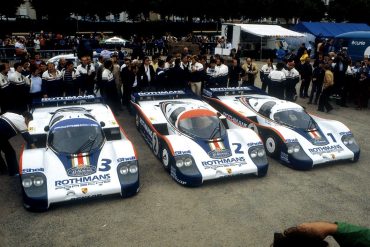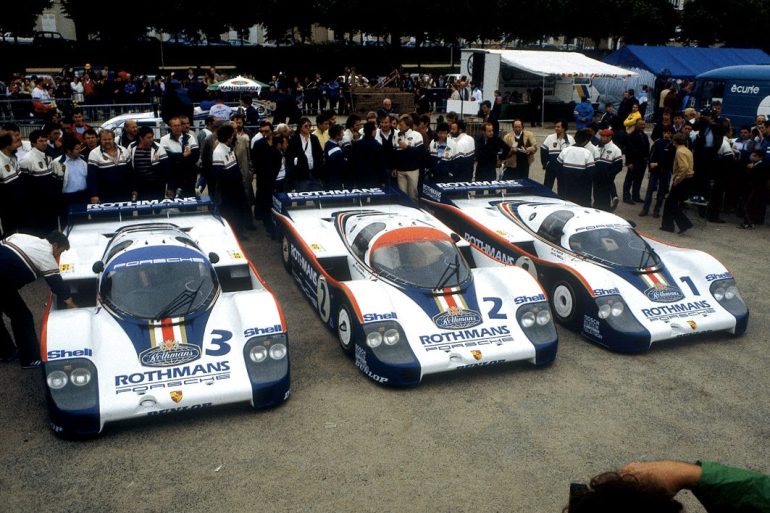 The 1982 Porsche 956 was a car that we started with a clean sheet of paper. Everything was new, the...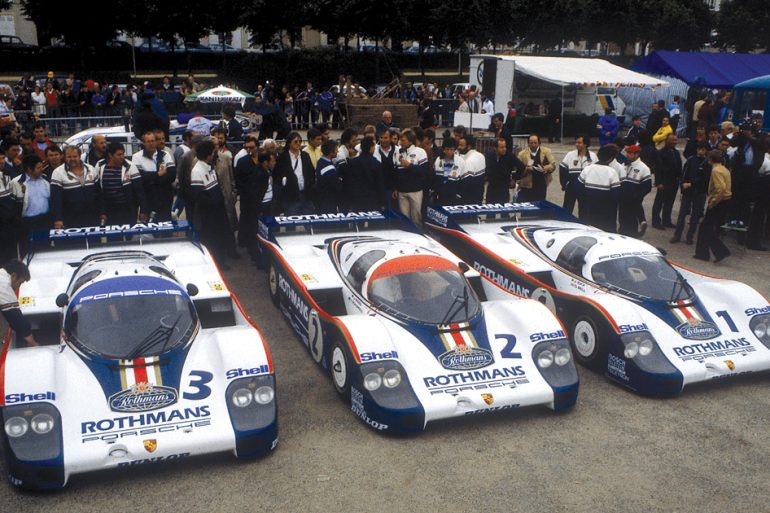 When I first started work for Porsche, I was naturally introduced to their ways of working, which I found in...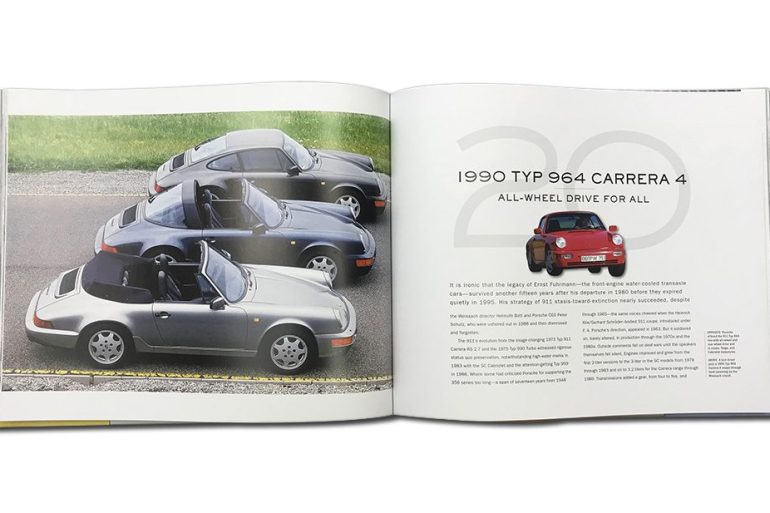 January 2018 Porsche 70 Years—There is No Substitute By Randy Leffingwell Porsche is one of the most important and iconic automotive manufacturers in history. From its first 356 to today's technical tour de force, the 918, Porsche has advanced from strength to strength for now seven decades. Become a Member...