Bonhams
Bonhams classic and vintage car auctions department specializes in auctions, valuations and private sales of some of the rarest and most collectible classic and vintage motor cars. It is one of the largest auction houses to hold auction sales of classic motor cars, motorcycles and related memorabilia. The auctions are held in conjunction with some of the most renowned global motoring events throughout the annual classic car calendar, at places like Goodwood, Geneva, Monterey and Monaco. Bonhams enjoys world-wide success and often smashes world record auction prices, which gives you a sense of the assets they find to auction.
Bonhams has amassed an exceptional collection of rare motorcars to go on auction Sunday, June 8th, at 10:30 am, as...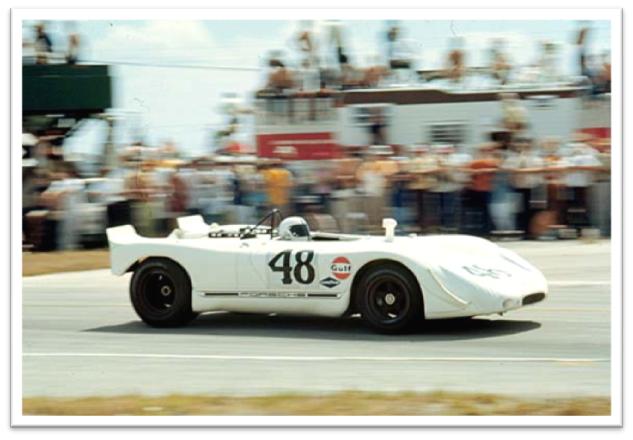 It's that time of year again when the automotive world gears up for the mother of all U.S. motoring events: the Monterey Peninsula Car Week held each August. One of the foremost celebrations of automotive design and performance that week is the Quail Motorsports Gathering, and with that, the seminal...
The very first production Jaguar D-Type to roll off the line in 1955 will star in Bonhams' Goodwood Festival of...
Bonhams Delivers Sizzling Auction Action at its First Greenwich Sale of Collector Motorcars with Sales of Nearly $2.7 Million Determined,...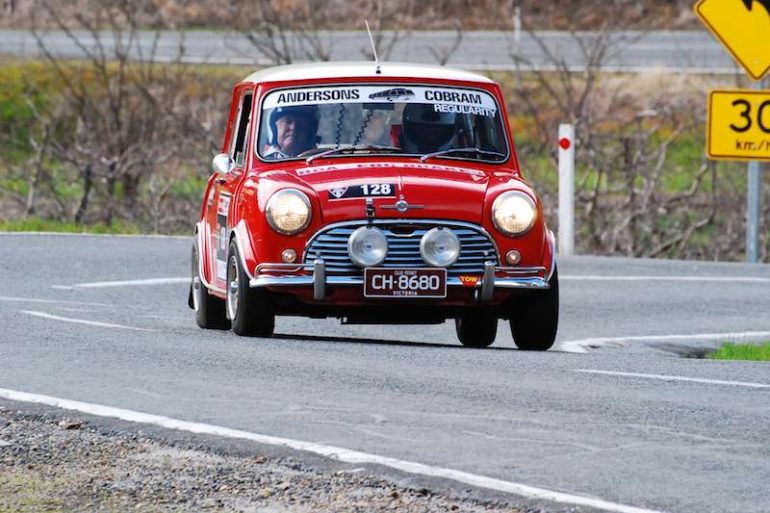 Report and photos by Vince Johnson The 2012 running of the Supaloc Targa Adelaide Rally was held 22-26 August in South Australia. Modern vehicles were included in the Targa Adelaide competition category for the first time this year, bringing the latest European and Japanese sports and touring cars to the...
Joining its already well established annual marque sales for Aston Martin and Ferrari, Bonhams announced a sale of Porsche and...
1934 ERA A-Type Prototype Single-Seater Racing Voiturette Profile Ex-works/Raymond Mays/Humphrey Cook/Richard Seaman/Tim Rose-Richards/Oliver Bertram/Prinz zu Leiningen/Mrs Kay Petre/The Hon. Brian...
Bonhams & Butterfields announced that the ex-James Garner/American International Racing 1968 Corvette L88 will be added to the roster of cars to be sold at their seminal Quail Lodge auction, held August 15th in Carmel, California. The history of the three James Garner/American International Racing (AIR) cars is unique in...
The 2008 Bonhams & Butterfields "Quail Lodge, A Sale of Exceptional Motorcars and Automobilia" was held Friday, August 15th at...
Rare and desirable motorcars and collectible examples of automobilia come to auction with Bonhams on Saturday, October 4, 2008, at...
The 2008 Bonhams Goodwood Revival Auction was held Saturday, September 19th at the annual Goodwood Revival in West Sussex, UK. Bonhams annual auction, held in association with the Goodwood Revival, featured 72 cars, including two cars...
Bonhams attracted the attention of collectors from around the world September 25-26, 2008 to the Owls Head Transportation Museum in...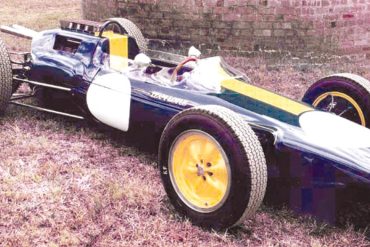 The Hon. John Dawson-Damer's collection of historic Lotus racing cars, considered by some to be one of the most significant...
Bonhams & Butterfields celebrated the sixth year of its famed auctions of motorcycles, motorcars and automobilia on Saturday, October 25th in Los Angeles during California Bike Week, the kick-off to Love Ride Weekend — held at the prestigious Petersen Automotive Museum.  An international crowd of collectors competed for American muscle...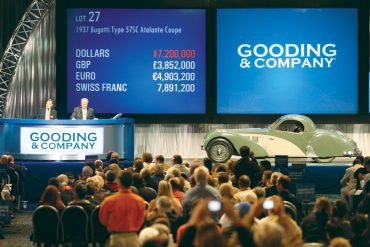 With the financial world still reeling from the ramifications of the subprime housing implosion, the four major auctions held in...
Bonhams & Goodman to Auction the Dawson-Damer Collection of Historic Lotus Race Cars The historic and highly valuable collection of John...
The Bonhams & Goodman auction of the six-strong Dawson-Damer racing car collection realized over $2 million USD in Sydney on November 16th.   Top lot was the 1963 Lotus-Climax 25 Formula 1 car as driven by legendary double-World Champion Driver Jim Clark to win seven Grand Prix races that season.  It...
The 1913 5-litre Bugatti Type 18 Sports Two-Seater known as "Black Bess" and widely regarded as the most important Type...
Bonhams' traditional end of season UK sale at Olympia in London drew the crowds on December 1st, with the wide...
Bonhams will hold its eleventh annual Ferrari and Prestigious Italians auction event on December 20th in Gstaad, Switzerland. Bonhams will offer 28 Ferrari, seven Italian cars and 120 automobilia for single-day event. The final highly publicized auction of 2008 promises another extraordinary collection of Italian automobiles, headlined by...
Bonhams' global motoring sales schedule for 2009 includes a number of enhancements to the calendar, including the location of its...
Bonhams & Butterfields will auction the 1939 Auto Union 'D-Type' with rear-mounted, 3-litre twin-stage supercharged V12-cylinder engine at the Quail Lodge...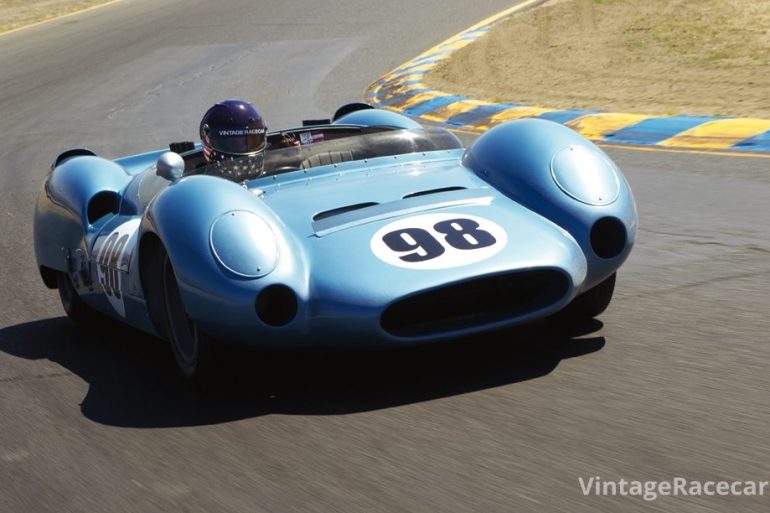 A year or so ago, I wrote here about the number of inquiries I was receiving on my view of the state of the collector car market. Needless to say, over the past few months, this seems to be a central part of nearly every conversation! "What are racecars doing?"...
Bonhams announced that the collection of the late Rhode Island-based collector Ted Leonard will lead its annual auction at the...
Two Steve McQueen bikes and "The King of Cool's" international driver's license took top spots Saturday, May 9, 2009 as...
Buyers from around the world were all bidding at Bonhams 10th Anniversary auction of distinguished motor cars at the Aston Martin Works Service facility in Newport Pagnell on Saturday May 9 with the result being £2,975,357....
Following Bonhams' much publicized sale of the barn-find Bugatti Type 57S in February, Bonhams & Butterfields is extremely proud to...
Bonhams held its 2009 Les Grandes Marques à Monaco on May 18th at the Principality's Motor Museum in Monaco, resulting...
Bonhams & Butterfields announced the consignment of 14 vehicles from the collection of the late Sidney Craig and his wife, Jenny Craig, for their annual sale at Quail Lodge in Carmel, California on August 14th. Sid and Jenny Craig, in addition to being prominent members of the thoroughbred horse community in...